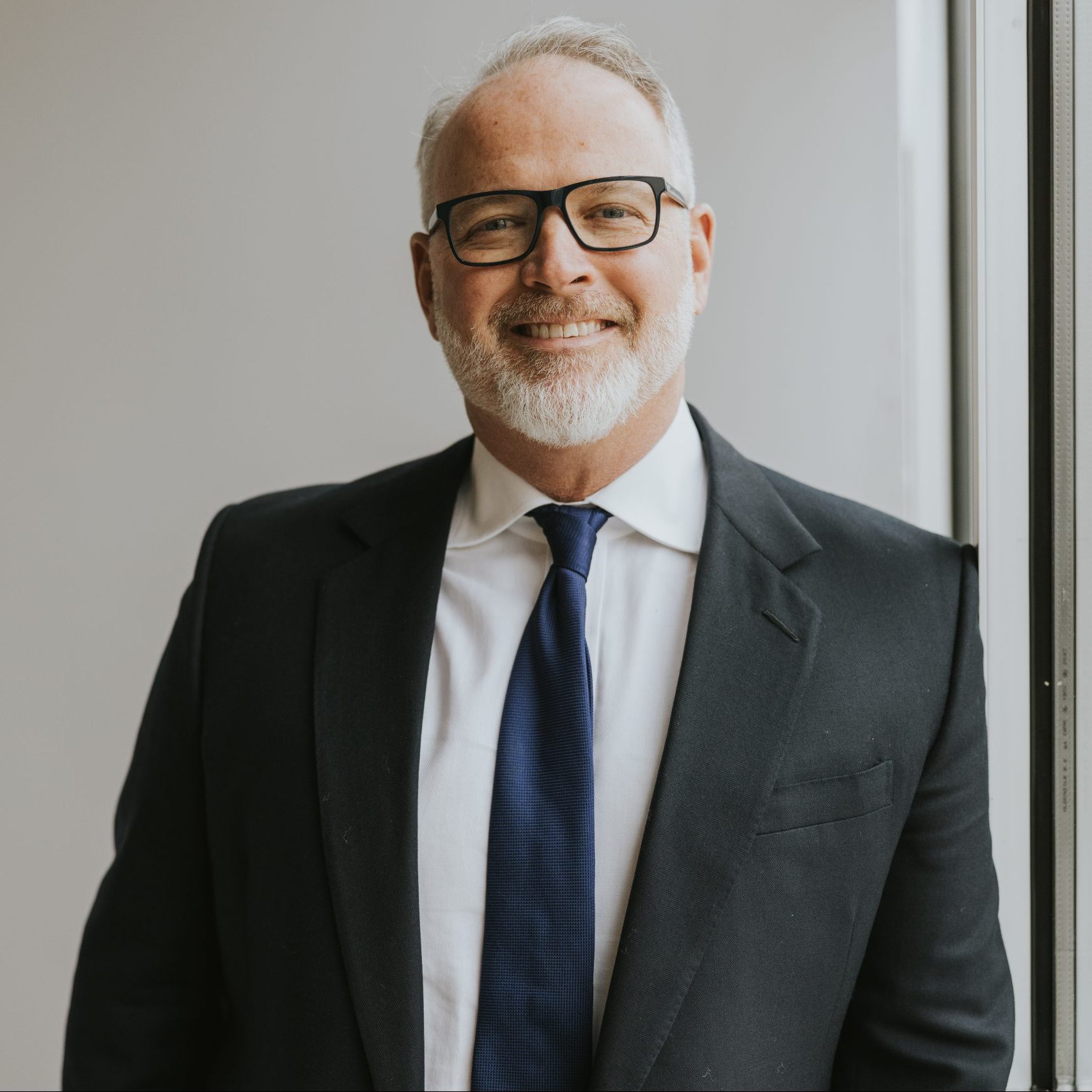 Ben Legge
Chief Executive Officer & Chief Investment Officer
About me
As Chief Executive Officer, Ben brings nearly 30 years experience investing in successful businesses across industries and regions and translates his business acumen into driving Tall Oak's innovation and growth plans. He works closely with the strategic leadership team to identify growth opportunities, assess risk and develop plans to achieve the company's long-term vision.
Ben also leads the firm's investment decisions as Chief Investment Officer. A veteran of the investment management industry, Ben's extensive background includes working with Institutions, pension funds, endowments, and families to pursue their investment goals. His diverse investment management capabilities span equities, credit, hedging strategies, private equity, and multi-asset portfolio construction while managing mutual funds, investment trusts, and institutional segregated accounts.
A dedicated investment manager, Ben's spent much of his professional career in the UK, where he worked at several prominent institutions, including RIT Capital Partners in London, UK, and sister company Windmill Hill Asset Management, where most recently he served as Chief Investment Officer. Windmill Hill is one of Europe's largest and oldest endowments. Previously, Ben has held progressively senior investment management roles at Invesco Asset Management, Morgan Stanley Investment Management in the UK, and Highstreet Asset Management.
In Ben's spare time, he is very involved in the community. Currently, Ben sits on the Investment Committees of the Diocese of London, and the Walter J Blackburn Foundation - two local not-for-profit organizations based in his hometown of London, Ontario. Previously, while in the UK, Ben volunteered his time as an Investment Committee member of the Courtauld Institute, an endowment supporting Education and the Arts in the UK.
Coffee Chat
Question One:
Where is your dream vacation destination?
I love traveling, and I am fortunate to have had lots of opportunities throughout my career. I really enjoy exploring cities and towns. Beaches are also great, but I love the life of a city. My ideal vacation would be in Italy—further south than Florence or Milan or Rome. Ideally, it would be close to the sea and have plenty of restaurants, piazzas, and waterfront areas to explore.
Question Two:
Favourite author?
When I am not reading company research or macroecomic work, I mostly read history. I love biographies about past leaders, such as David McCullough's and Andrew Roberts' work on John Adams, Napoleon, or Truman. But when it comes to my favourite author overall, I have to go with Thomas Hardy. His poetic prose describing the English countryside and the impact of the industrial revolution on the landscape and people captured my imagination when I was younger. In fact, his writing played a role in my decision to live in England and visit his subject area in Dorset many times. From Tess of the D'Ubervilles to Jude the Obscure, Hardy's work is truly timeless.
Question Three:
What's you favourite city other than London, Ontario?
My favorite city - aside from my hometown of London, Ontario - has to be London, England. I spent a significant portion of my life there and truly got to know the city inside and out - its parks, neighborhoods, cultures, and people. Walking around the city was one of my favorite pastimes, and I spent countless hours exploring it over the span of two decades.
Question Four:
What's the best advice you've received?
The best professional advice I ever received was to be the first to arrive and the last to leave. This habit of being an early riser has helped me meet people in my career that I would not have met had I been a 9-5 person. Today, the early morning is my favourite part of the day.