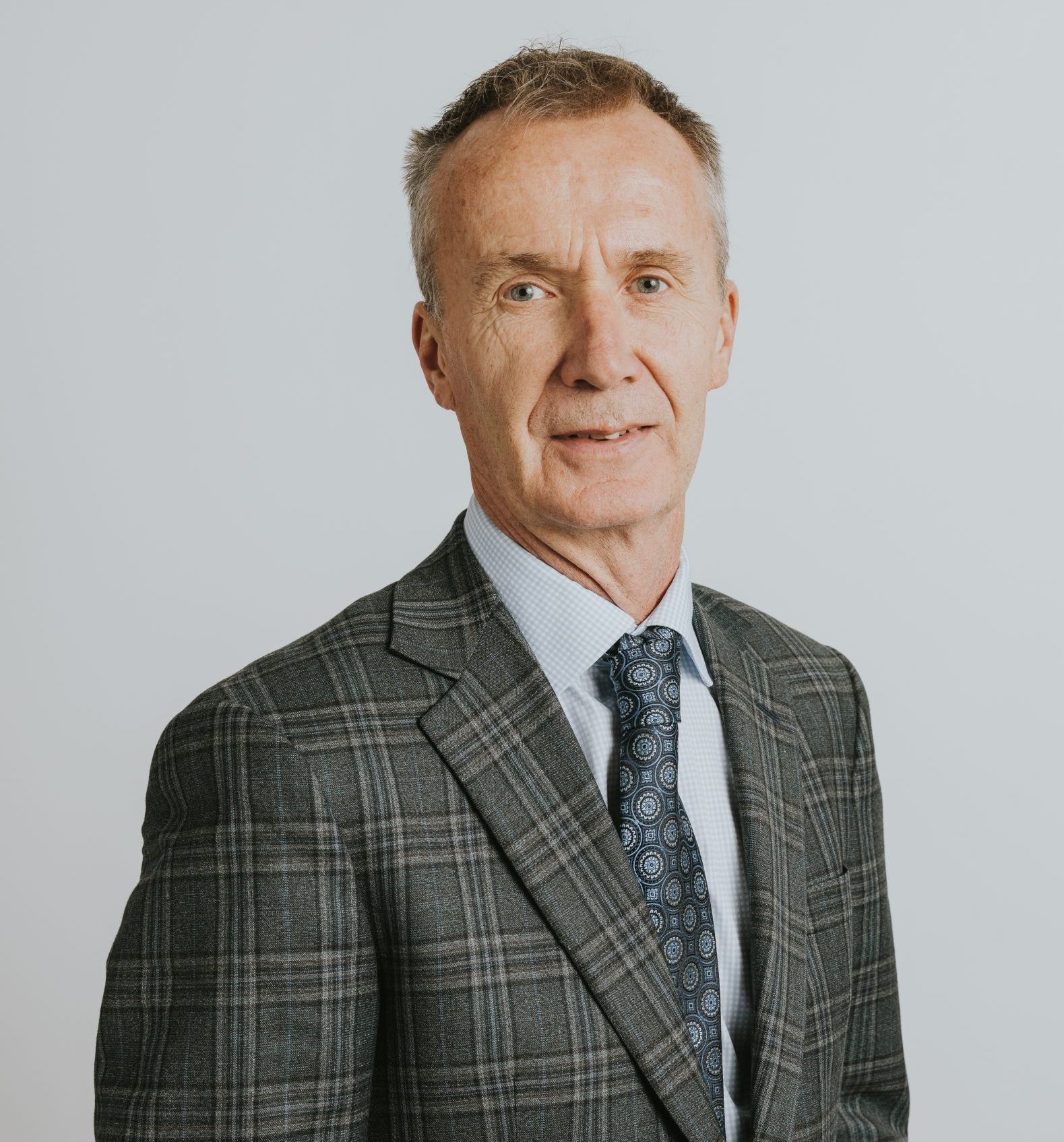 David Blyth
Executive Vice-President, Business Advisory
About me
David is Executive Vice-President of Business Advisory at Tall Oak Capital Advisors. He joined the firm in 2023 bringing over 35 Years of experience at BMO Financial Group in Commercial and Corporate banking including 15 years in a Senior Executive role.
David began his career in 1987 and after progressing through many senior roles, he received his first executive appointment as Vice President SouthWestern Ontario in 2007, and then later as Head of Commercial Banking in SouthWestern Ontario in 2013. In the executive roles, David was responsible for the overall performance of the commercial bank in SouthWestern Ontario, including strategic growth, risk management, human resources and overall financial performance.
David has always been and continues to be active in the communities where he works and lives. He has served on several charity boards and organizations.
David holds a Bachelor of Commerce degree from the University of Windsor, Ontario, an MBA from Dalhousie University and is a Fellow of the Institute of Canadian Bankers.
Coffee Chat
Question One:
What's the best advice you've received?
One of the best pieces of advice I've received is to surround yourself with smart, hard-working, honest, and positive people. This has helped me immensely in my professional life, kept me inspired, constantly learning, and motivated to achieve my goals. Additionally, being a good listener is key to building strong relationships and learning from others. It's not always about being the smartest person in the room, but rather being open to other perspectives and experiences.
Question Two:
Where is your dream vacation destination?
I'm having a hard time deciding between two amazing destinations. I'm really drawn to the Galapagos Islands because of their stunning white-sandy beaches and diverse wildlife that is not found anywhere else in the world. I'm also considering a safari with my family in South Africa where we can trek through the wilderness, get up close and personal with all sorts of wildlife, and experience the local culture.
Question Three:
Favourite sports team?
Hands down, the Notre Dame Fighting Irish College Football.
Question Four:
Best concert?
I have 2 – Dire Straits and Elton John. Mark Knopfler from Dire Straits is an amazing guitar playing and Elton John is a legendary performer. Seeing both live are experiences that I will never forget.