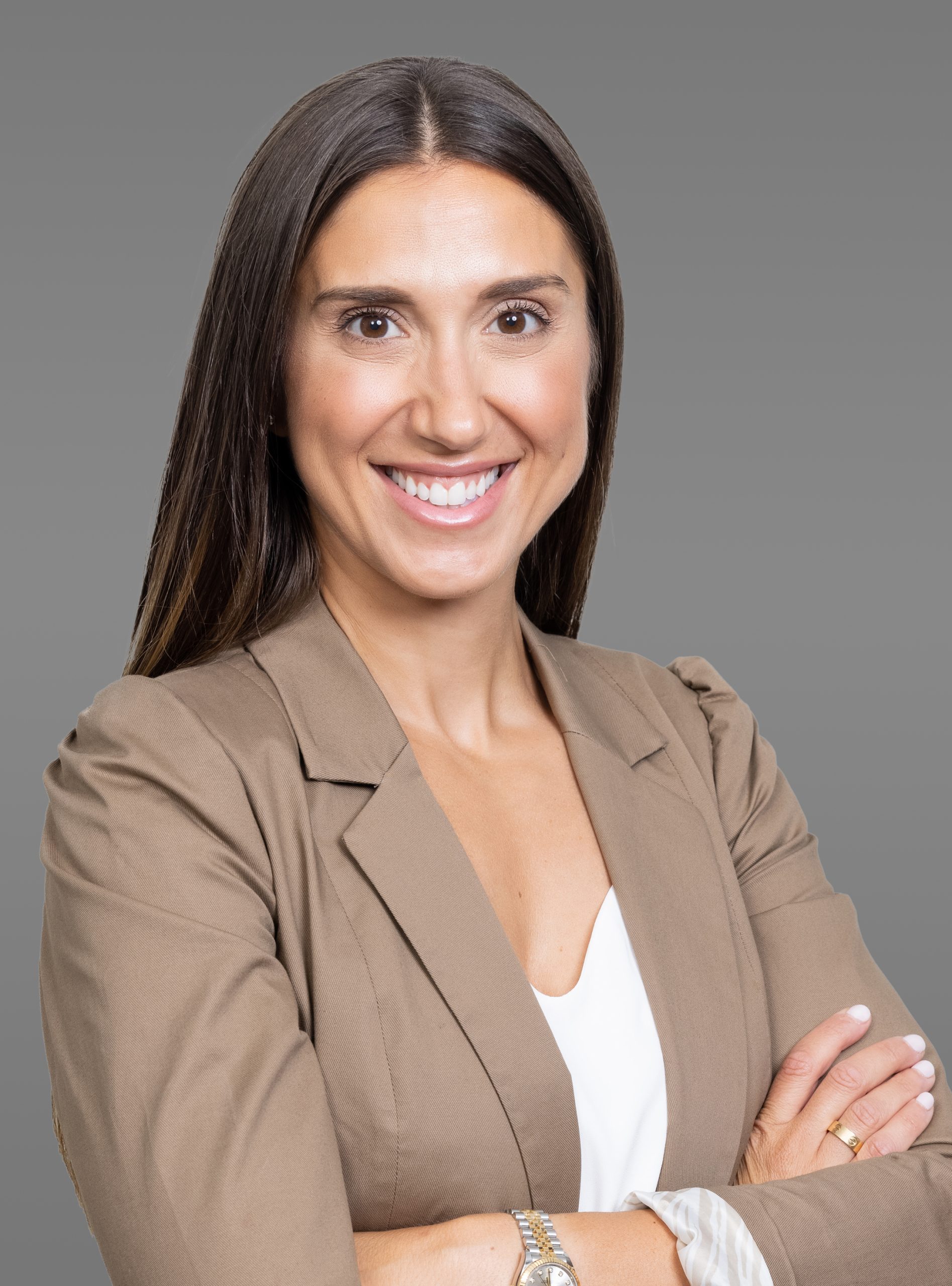 Betty Jakupi
Manager. Office & Human Resources
About me
As Manager, Office & Human Resources, Betty manages the efficient operation of Tall Oak's office, ensuring it is a great place to work for the team. She supports the strategic leadership team on a day-to-day basis and is the "go-to" person for ensuring a positive client experience. Betty also has a thorough understanding of various Human Resources functions and their impact on the organization. She applies this knowledge so that it aligns with Tall Oak's broader organizational strategy and guiding principles.
Prior to joining Tall Oak, Betty spent her career in human resources for one of America's largest staffing agencies. She's also held executive support roles in both the Pharmaceutical & Health Care Industries.
Betty holds a degree in Marketing and Communications from Northeastern Illinois University.
Coffee Chat
Question One:
Team coffee or team tea?
I am firmly on team java. I am earning those stars at Starbucks!
Question Two:
What's your favourite city other than London, Ontario?
As a Chicago native, I've been lucky enough to experience all the Windy City has to offer. There's so many things to love - the food, the shows, the shopping and of course the sports. There's truly no shortage of things to do in Chicago.
Question Three:
Favourite sports team?
For me, summertime in Chicago means one thing: Cubs baseball. There's something undeniably special about catching a game at Wrigley Field.
Question Four:
What would be your last meal?
Without a doubt it would be seafood pasta. Picture it – a heaping bowl of perfectly al dente pasta, succulent chunks of lobster, briny clams, juicy shrimp all smothered in rich, buttery garlic sauce.