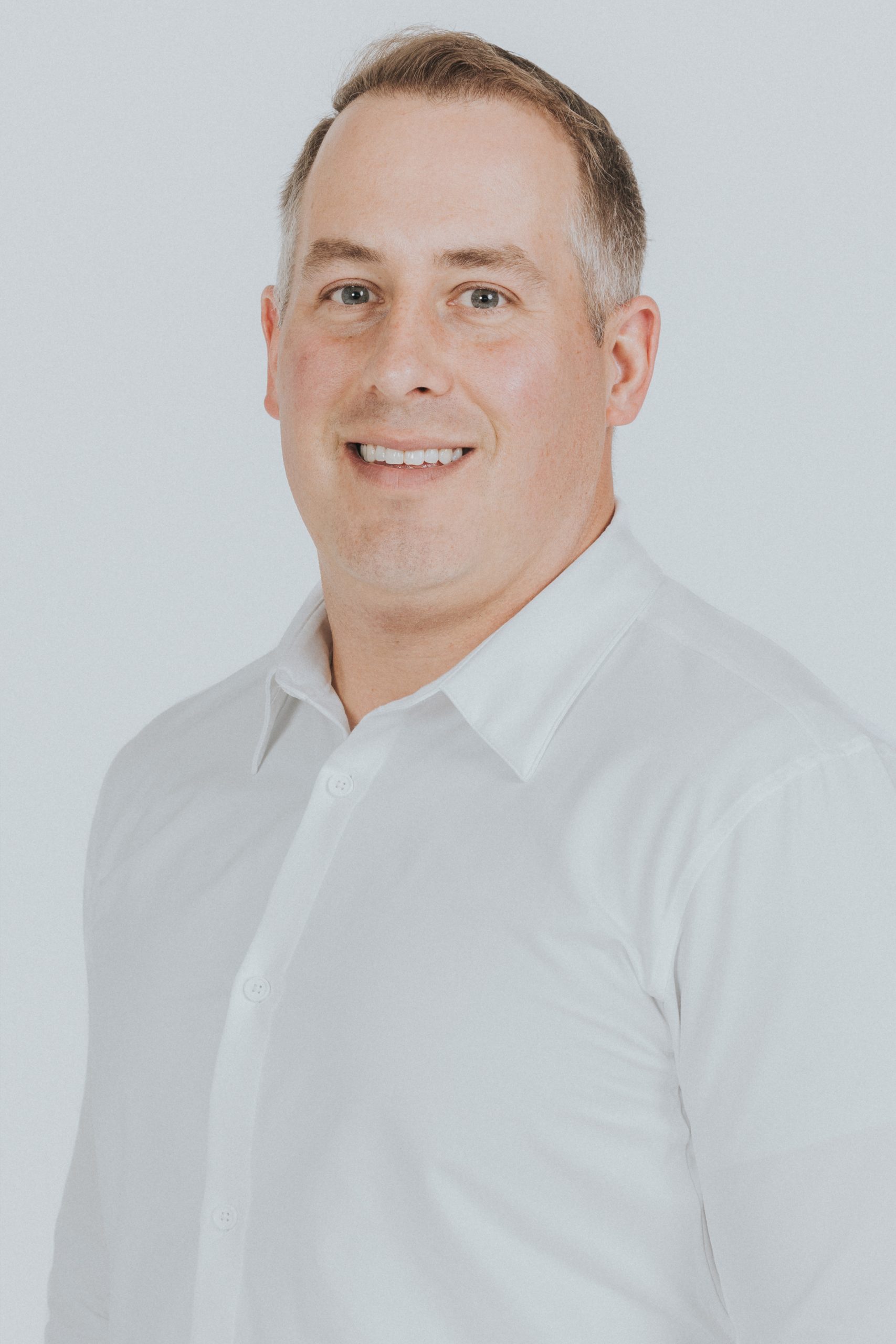 David Szalkai
MBA
Assistant Vice-President, Insurance & Estate Planning, Senior Wealth Advisor
About me
David is a highly experienced and knowledgeable advisor who specializes in working with farmers and business owners at every stage of their business. He understands the unique challenges that these clients face and has the tools to maximize their farm values and minimize taxes, helping position their business for future success. Partnering with his client's preferred professional advisors, David excels at simplifying the complex, getting to know his client's goals and desires, and implementing the right wealth and insurance solutions to benefit generations to come.
David has worked in the insurance industry since 2011, holding various positions from product wholesaler to senior manager with two of Canada's largest insurers. This has allowed David to gain an in-depth knowledge of the disability and life insurance markets. He is also a member of the Canadian Association of Farm Advisors (CAFA).
David was selected as one of 20 advisors under the age of 40 by the Insurance and Investment Journal for their; "Rising Stars of the Insurance Industry" edition. He was also featured in the "Insurance and Investment Journal" highlighting the importance of disability insurance.
Coffee Chat
Question One:
Team coffee or team tea?
Team coffee! It is one of my favourite things…..as long as I don't get chirped for putting milk in it. By the time I get to the office I am already on cup 3!
Question Two:
If you could bring back any fashion trend, what would it be?
It's currently in. Do I ever love me a fresh pair of sneakers. Give me a sweet set of dunk lows and I'll be strutting around channeling my inner Ted Lasso.
Question Three:
Favourite sports team?
Detroit anything. It doesn't matter if we're talking about the Lions, the Pistons, or the Red Wings – I'm all in. You see I grew up just across the border in Windsor, and let me tell you, there's nothing quite like catching a game in the Motor City.
Question Four:
What is your secret talent?
Music. I absolutely love to sing, play piano, guitar, and even the harmonica! It's my go-to stress reliever, and it's one of the ways I like to disconnect from the world.