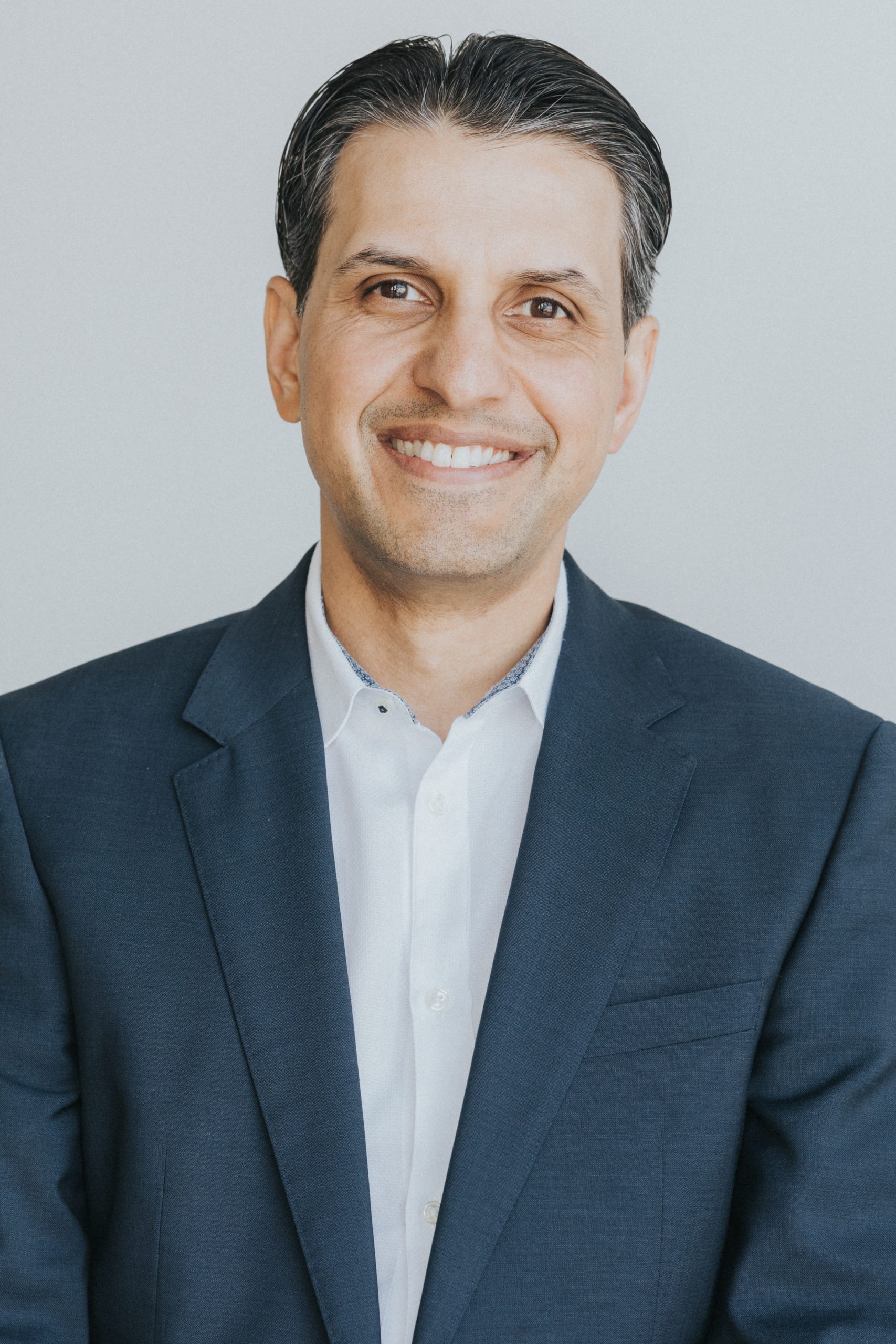 Mehendi Kamani
CFP®, CIM®, CLU®
Chief Operating Officer & Portfolio Manager
About me
Mehendi is a founding partner at Tall Oak Capital Advisors and along with the senior partners, helps lead the company's expansion plans within its wealth, investment, business advisory pillars.
With extensive experience designing and implementing business strategies, policies and procedures, as Chief Operating Officer, Mehendi oversees the firm's operational excellence. He leads a team of advisors, associates and client relationship specialists to support Tall Oak's affluent families, foundations and businesses with integrated strategic financial planning and investment advice.
In addition to his strategic leadership role, Mehendi works directly with the firm's high net worth clients. He is passionate about uncovering a client's goals, motivations and concerns and working together to solve complex financial, estate and tax needs.
Mehendi is a seasoned investor with over 25 years experience in the financial services industry and is also registered as a Portfolio Manager.
Before founding Tall Oak, Mehendi has held progressively senior management roles at a variety of large Canadian financial institutions including banks, insurance and mutual fund companies. The diversity of experience gained in those roles has provided him with unique insights into the financial services industry.
Outside of the office Mehendi passionately gives back to the community by volunteering at local organizations. Mehendi is current Chair of Goodwill Industries, Ontario Great Lakes.
Coffee Chat
Question One:
What's you favourite city other than London, Ontario?
Montreal! With European influence, great food, amazing chocolate stores, unique beers, fantastic festivals, and its French language, what's not to love. When I am there, I feel almost like I am in Belgium, my country of birth.
Question Two:
Best wine?
The correct question is : Best beer? Westvleteren 12. A trappist beer from a monastery founded in 1831. The beer is exclusively sold to maintain the monastery and is not commercially or easily distributed without visiting the monastery itself.
Question Three:
Favourite artist?
Hard to answer but it would be among the following Jazz pianists: Keith Jarrett, Bill Evans, Ahmad Jamal or Dave Brubeck.
Question Four:
Favourite type of novel?
Dystopian novels have been a long time favorite - books written by authors like: Omar El Akkad, Ray Bradbury, Philip K Dick, Aldous Huxley, George Orwell, Yevgeny Zamyatin, or Ayn Rand.