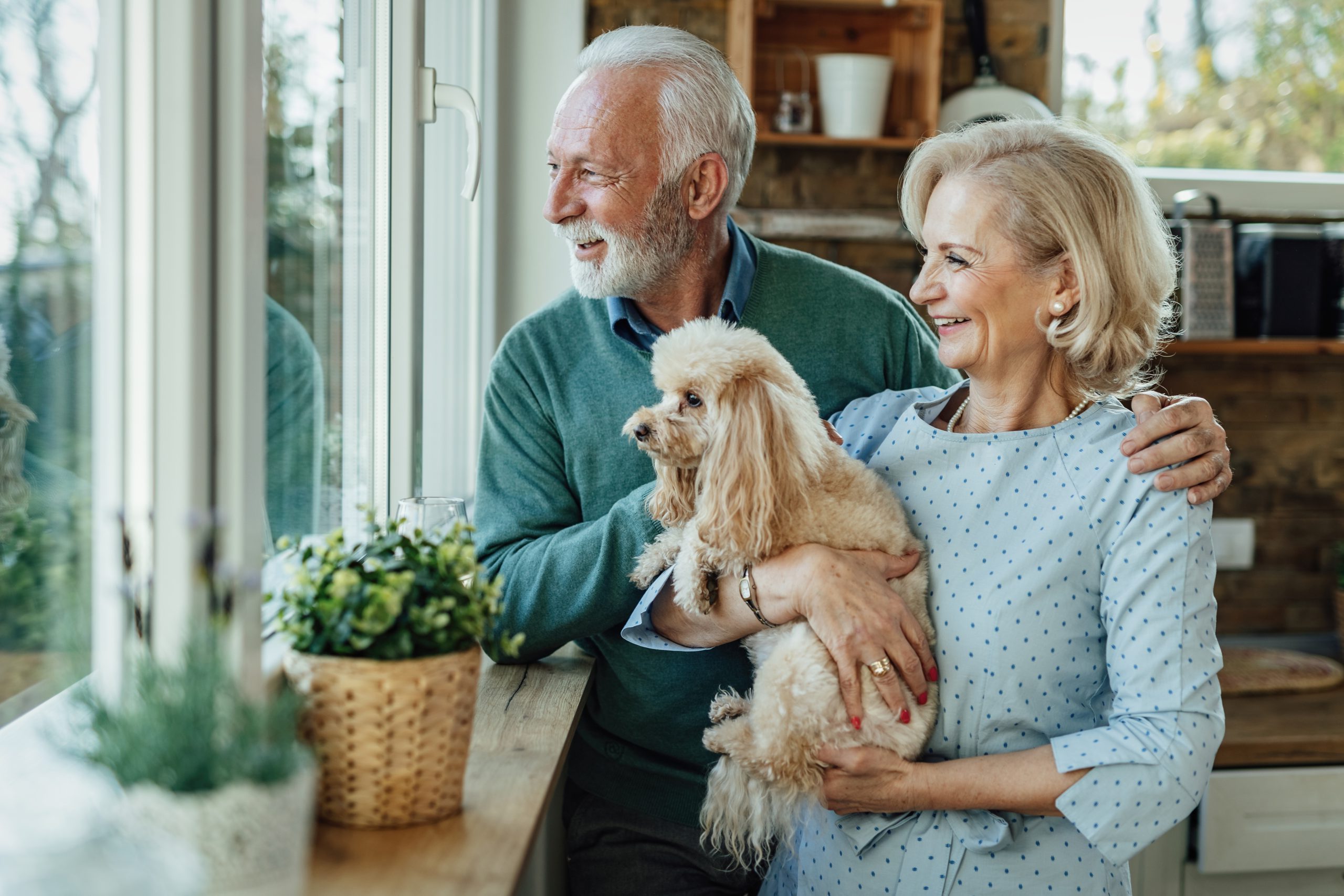 Wealthy Individuals and Families
You have worked hard to build your wealth. Now it's time to preserve it.
Substantial and complex wealth portfolios like your require a sophisticated and disciplined approach, like ours.
Why choose us?
Specific
expertise
We understand the complexity of high-net-worth families and are here to help you grow and preserve your wealth.
Independent
thinking
We have the agility and flexibility to provide you with a more personal alternative to conventional banks and wealth management firms.
Holistic
advice
We look at your whole financial picture when designing your wealth management plan so you can be confident in your financial future.
Your family's values and goals are part of our holistic planning approach.
Financial
Planning
Manage your current situation and safeguard your future expectations with a sophisticated financial plan.
Retirement
Planning
Gain clear insight into whether you have enough to retire.
Estate
Planning
Protect, manage and pass on your wealth how you intend with a well-structured estate plan.
Investment
Management
Access quality investment solutions to preserve and grow your wealth.
Tax-efficient
Strategies
Integrate tax-efficient options to minimize taxes and maximize wealth.
Risk
Management
Plan for the unexpected risks that could derail your life goals.
Strategic
Charitable Giving
Support the causes that matter to you by integrating charitable giving into your plan.
Insurance and
Annuities
Explore a range of options that offer long-term protection or guaranteed income streams.
Family
Governance
Support the causes that matter to you by integrating charitable giving into your plan.
Legacy
Planning
Safeguard your legacy and ensure your wishes are realized through Raymond James Trust services.
Executor
Services
Direct access to executor support services.
Our experienced team of advisors can help you secure your financial future.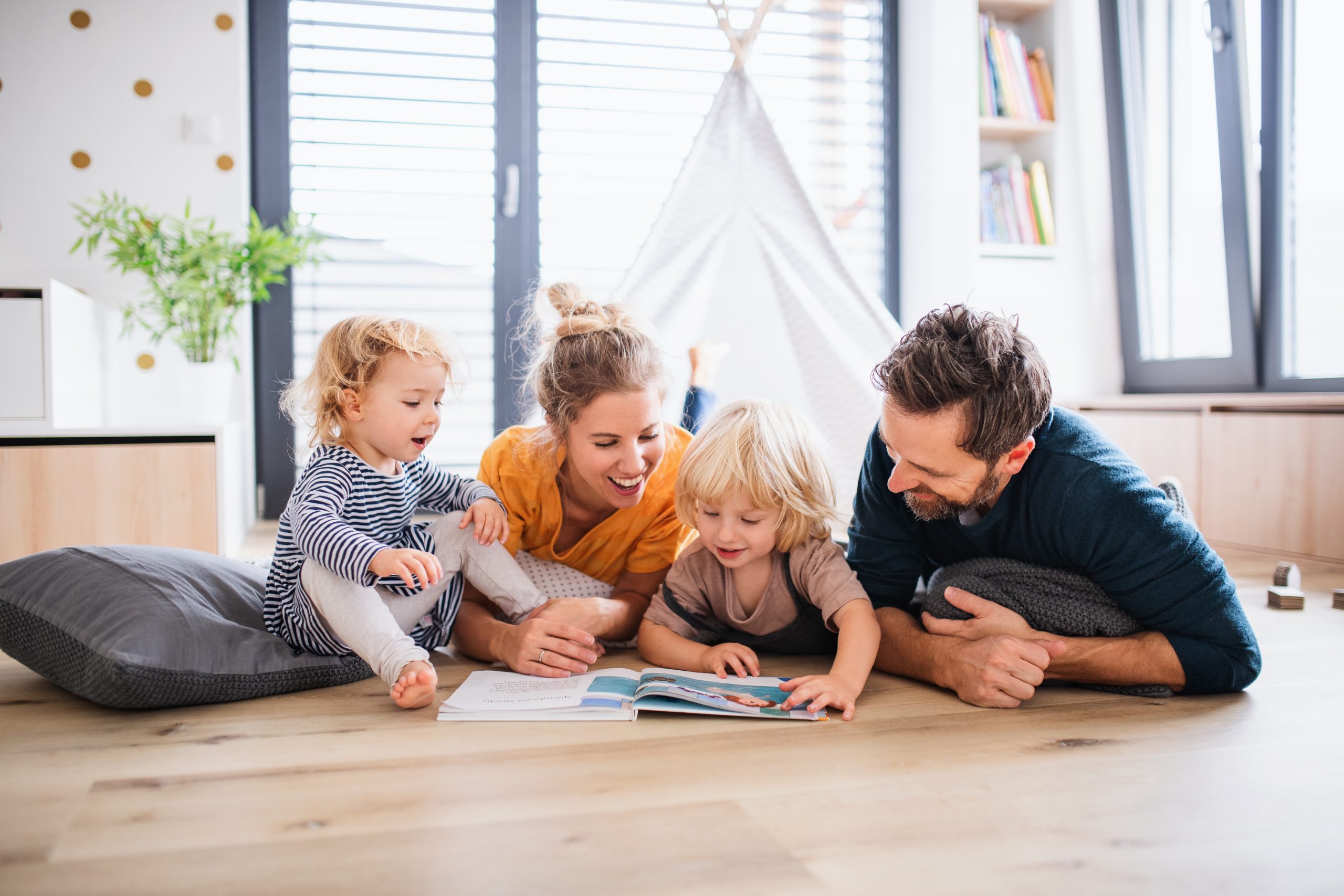 Meeting your unique needs
We provide wealthy individuals, families and foundations with a range of custom services like:
Discover how we can work together to meet your unique needs.
Creating an exceptional client experience
Financial concierge
Personalized, professional, and confidential services to help you manage the financial complexity in your life.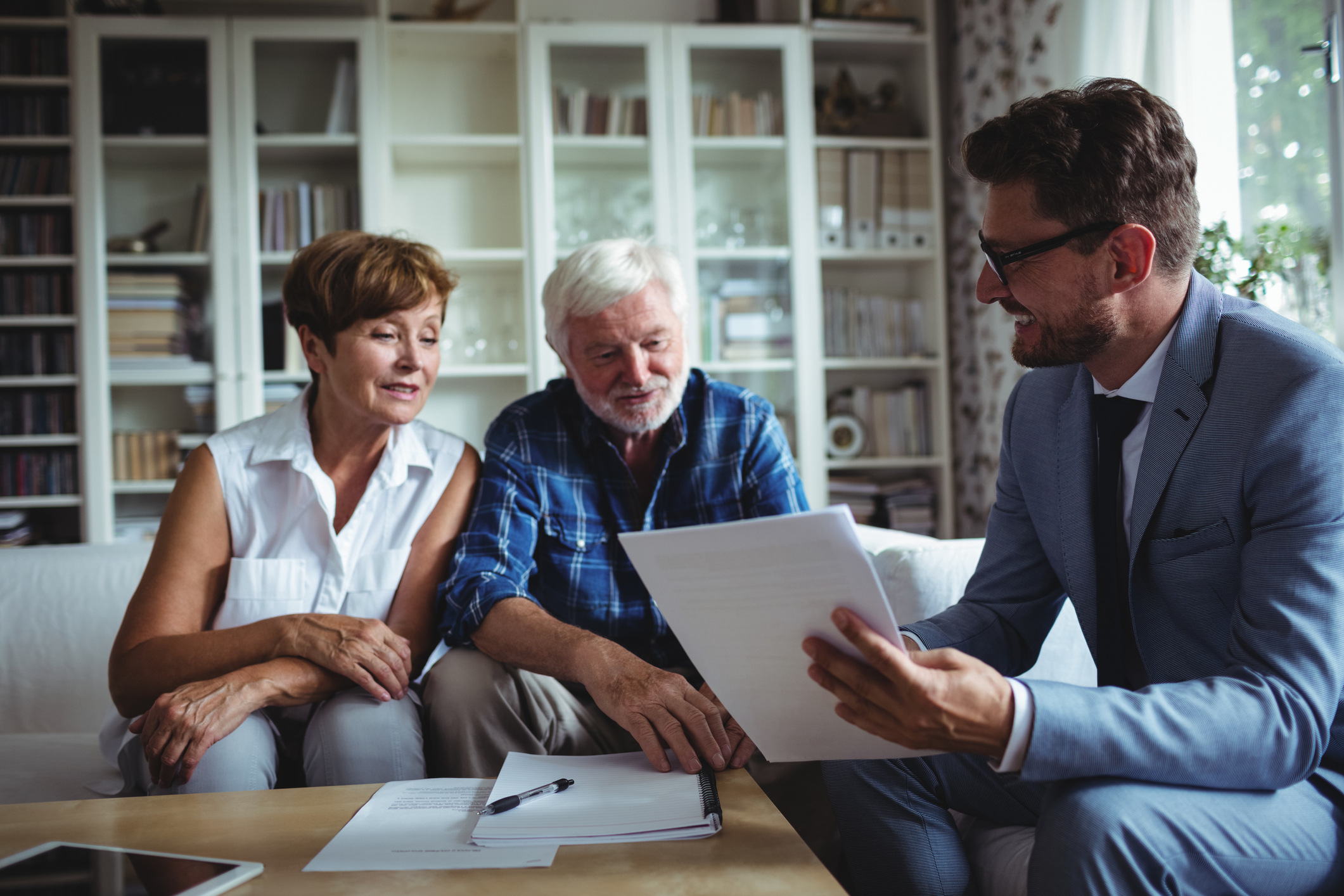 Family unity
Along with helping to manage and preserve your wealth, we also strive to promote family unity through:
Financial education offerings
Family governance structures
Open and honest communication
Plan for your success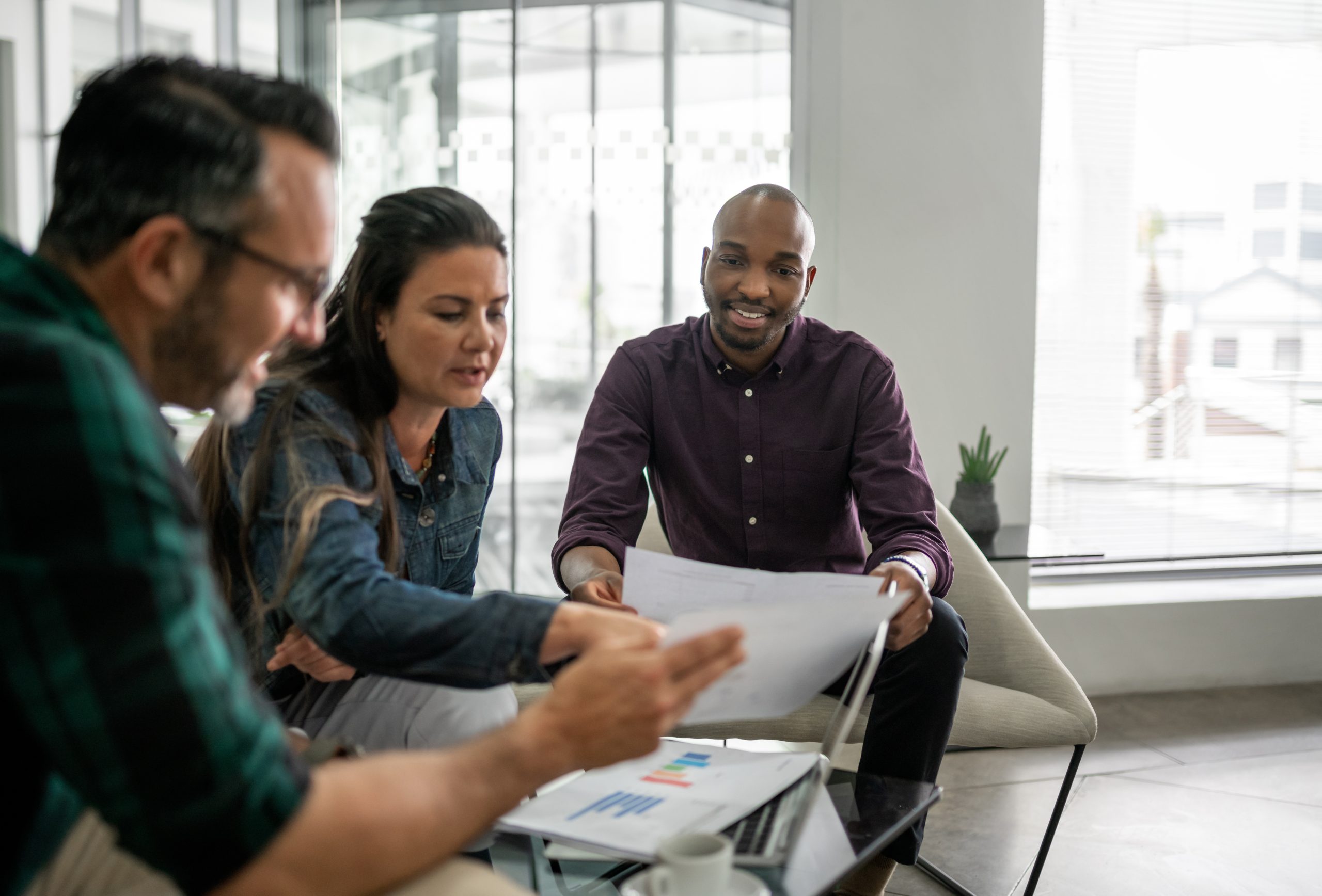 Start planning
Want to know if you're on track to meet your financial goals?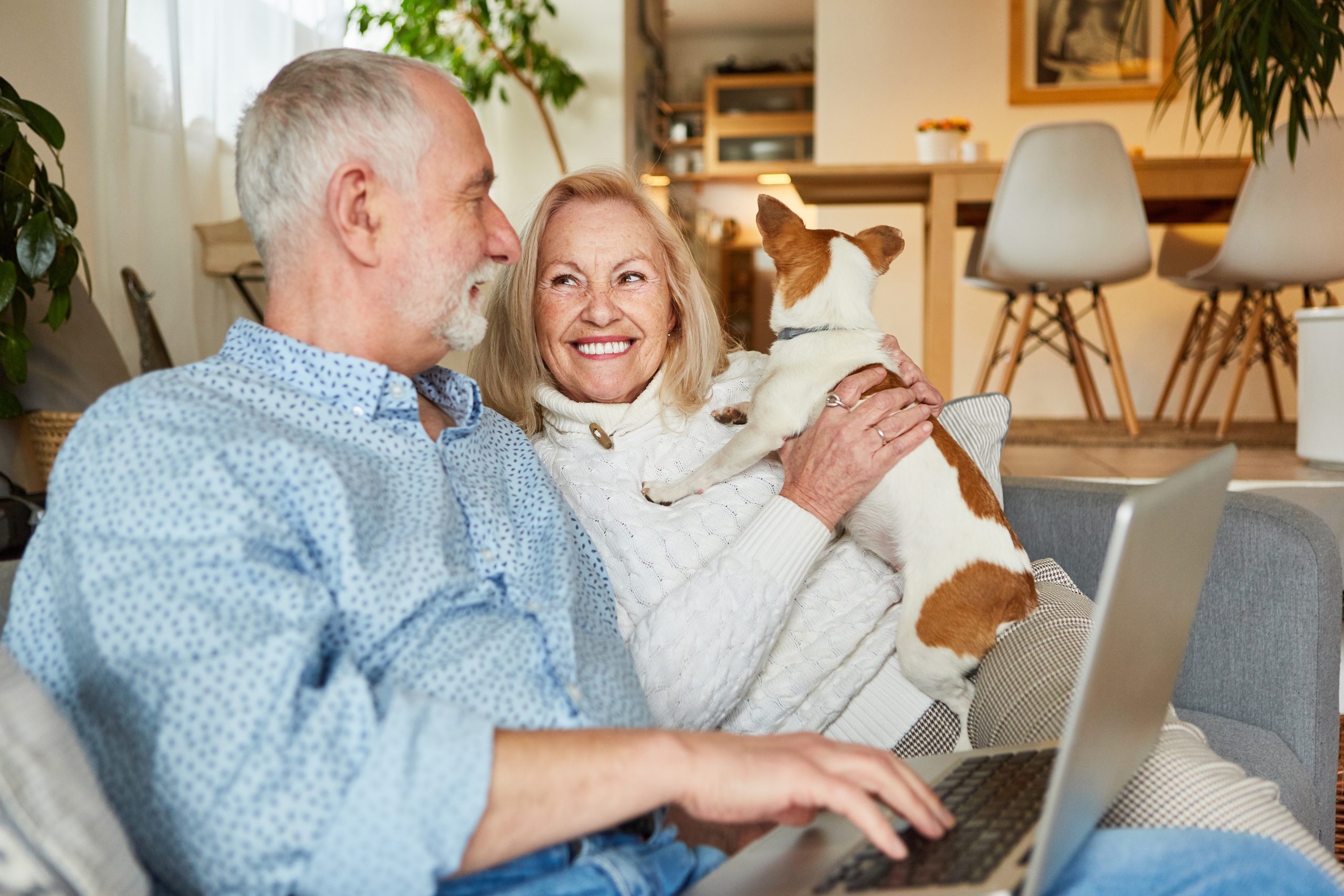 Retirement ready
Explore your options to create a retirement plan that works for you.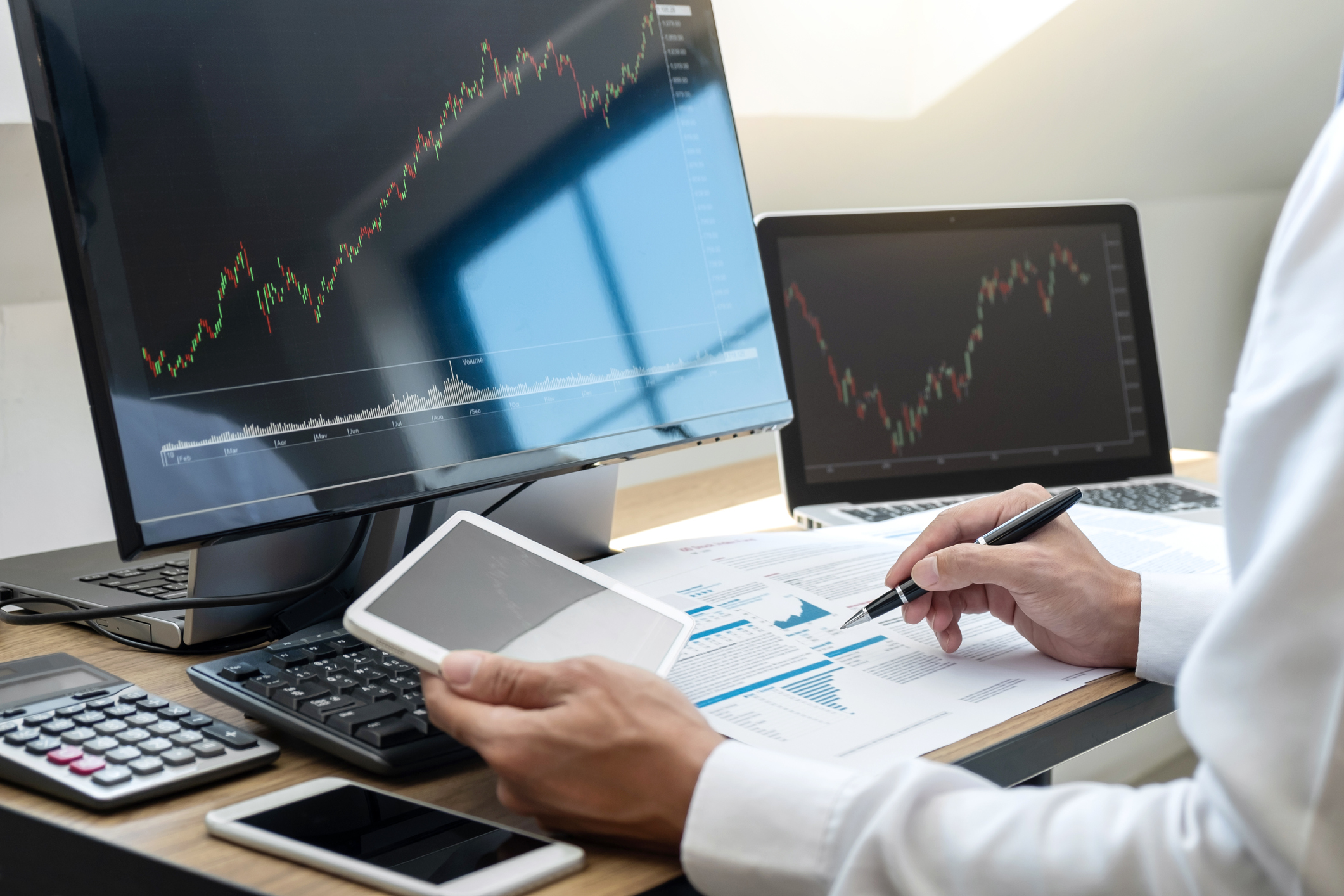 Insights
Explore financial topics that matter to you.