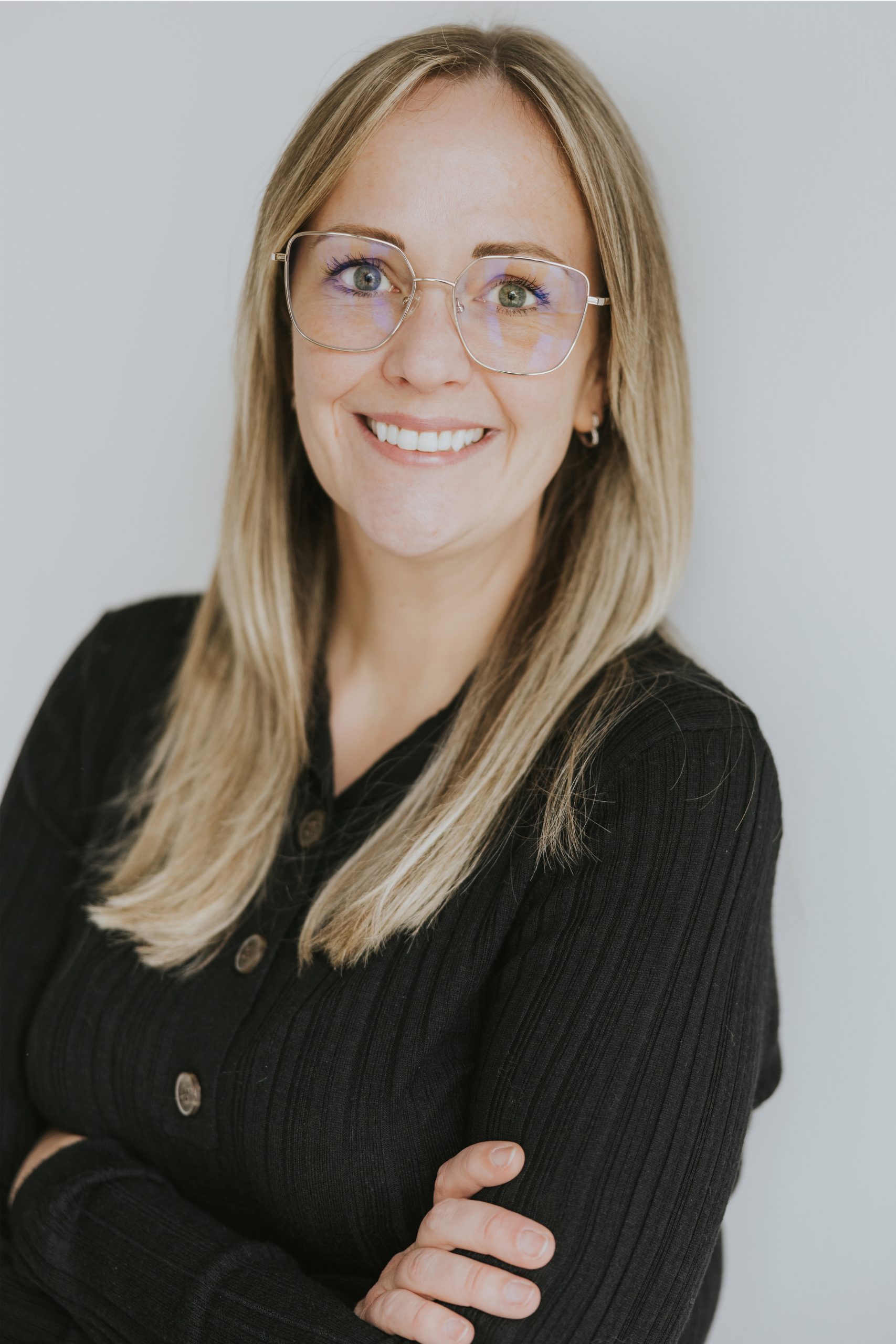 Vickey Rowe
CFP®, CLU®, TEP, MFA-P
Senior Financial Planner & Senior Manager, Operations
About me
Vickey is a Senior Financial Planner at Tall Oak Capital Advisors, specializing in creating comprehensive financial plans that are tailored to the unique needs of each client. Vickey's passion for financial planning and her commitment to guiding clients through their complex circumstances helps them gain clarity on their current financial situation and empowers them to make informed decisions that help shape their financial future.
Vickey also oversees and coordinates Tall Oak's business processes to ensure things run smoothly. With her client-first mindset, Vickey excels at implementing, documenting and supporting operational controls, policies and procedures to ensure effective operations.
After Vickey completed her post-secondary education in financial planning and accounting, she continued pursuing higher knowledge through earning her Certified Financial Planner® designation. With exposure to all areas of the finances industry, Vickey found a particular interest in comprehensive financial planning, especially planning for the estate complexities for families with higher net worths. She also completed her Chartered Life Underwriter and Trust and Estate Practitioner designations to learn more about how she can be a compliment to lawyers and accountants in putting together well-rounded financial plans.
Vickey has volunteered with FP Canada, the national professional body working in the public interest, to help shape the future of the Certified Financial Planning Professionals. She has also completed her Master Financial Advisor designation focusing on strategic philanthropy and charitable giving.
Coffee Chat
Question One:
Team coffee or team tea?
Tea. Chai tea lattes are definitely a favourite.
Question Two:
You are in a karaoke contest. Your winning song is…..
Well, I'm no Freddie Mercury, but Bohemian Rhapsody would surely win over the judges.
Question Three:
What would be your last meal?
My Mom's prime rib roast with her special herb butter and Newfoundland traditional dressing with savoury spice. Unbeatable!
Question Four:
What is your secret talent?
I can remember lyrics to songs I hear only once or twice whether I like the song or not. This is both a blessing and a curse for earworms!