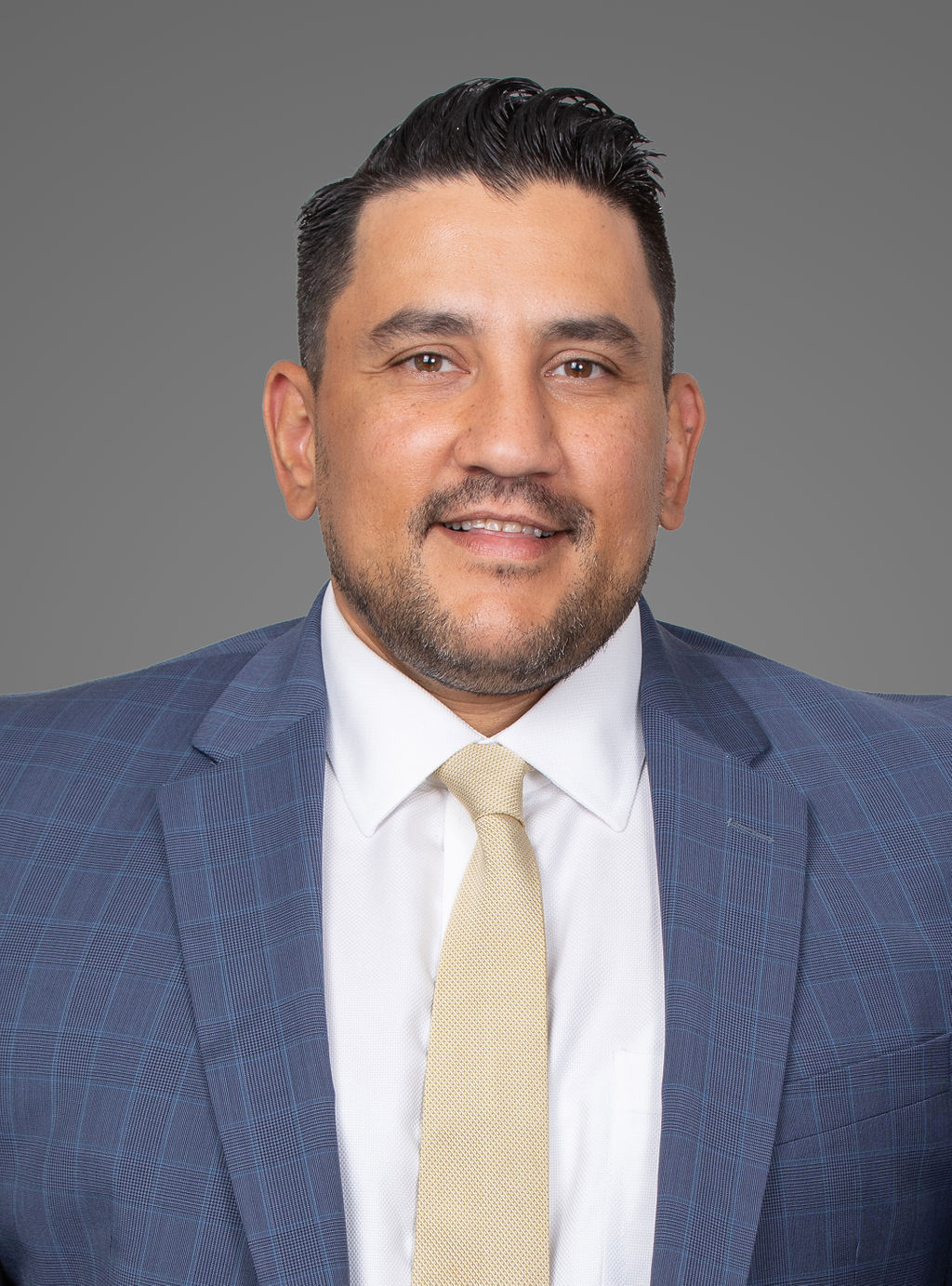 Shawn Jakupi
CPA®, CFA®
President, Chief Compliance Officer & Portfolio Manager
About me
As President and founding partner, Shawn draws on his wealth of financial services experience, understanding of the industry landscape, and forward-thinking perspective to help drive Tall Oak's wealth, investment, and business advisory growth. His ability to inspire 'non-obvious' thinking, connecting the seemingly unconnected, coupled with his entrepreneurial mindset has transformed Tall Oak into a differentiated business that centers on helping clients navigate life's financial complexities.
Shawn is a seasoned investor and a registered Portfolio Manager. He devotes part of his time to researching and analyzing the global investing landscape, seeking out sustainable long-term growth opportunities to help investors pursue long-term investment success. Shawn actively works with professionals, entrepreneurs, and affluent families providing integrated strategic financial planning and investment advice.
Shawn also serves as Tall Oak's Chief Compliance Officer, where he is responsible for the administration, oversight, and direction of the firm's compliance program – ensuring compliance with a wide range of investment-related laws, rules, and regulations.
Prior to founding Tall Oak, Shawn has a breadth of experience. He's held a regulatory role at the Ontario Securities Commission and has held positions at some of Canada's largest investment and insurance companies including AGF Funds and London Life.
Outside of work, Shawn is passionate about giving back to the community by supporting many local charities, including The Thames Valley Children's Centre, The London Health Sciences Foundation, & The Children's Health Foundation.
Coffee Chat
Question One:
Team coffee or tea?
Whether I'm on my way to work or headed to the rink to watch one of my son's play, you'll always find me with a Timmy's in my hand (Dark Roast with a shot of Espresso!).
Question Two:
What's the best advice you've received?
Always be learning. Early in my career, I was encouraged to obtain my Chartered Financial Analyst designation. Doing so not only kickstarted my passion for investing but also underscored the importance of lifelong learning in the investment industry. In an industry where beliefs and assumptions are constantly challenged, it's essential to stay curious and informed about the evolving world of investments through ongoing reading and learning. This commitment to continuous growth has not only helped me adapt to change but it's helped me remain relevant and excel in the field.
Question Three:
Last meal?
This is a tough one, but I'd have to go with Chicago Style Pizza, Lou Malnati's to be specific. My wife Betty grew up in Chicago and on our first date - I fell in love…with that pizza! Don't worry, Betty was the first Chicagoan treasure I fell for.
Question Four:
Favourite sports team?
Who else? I bleed blue - I'm a die-hard Leafs fan. "This is the year!!!" Come back next year when I repeat that comment.