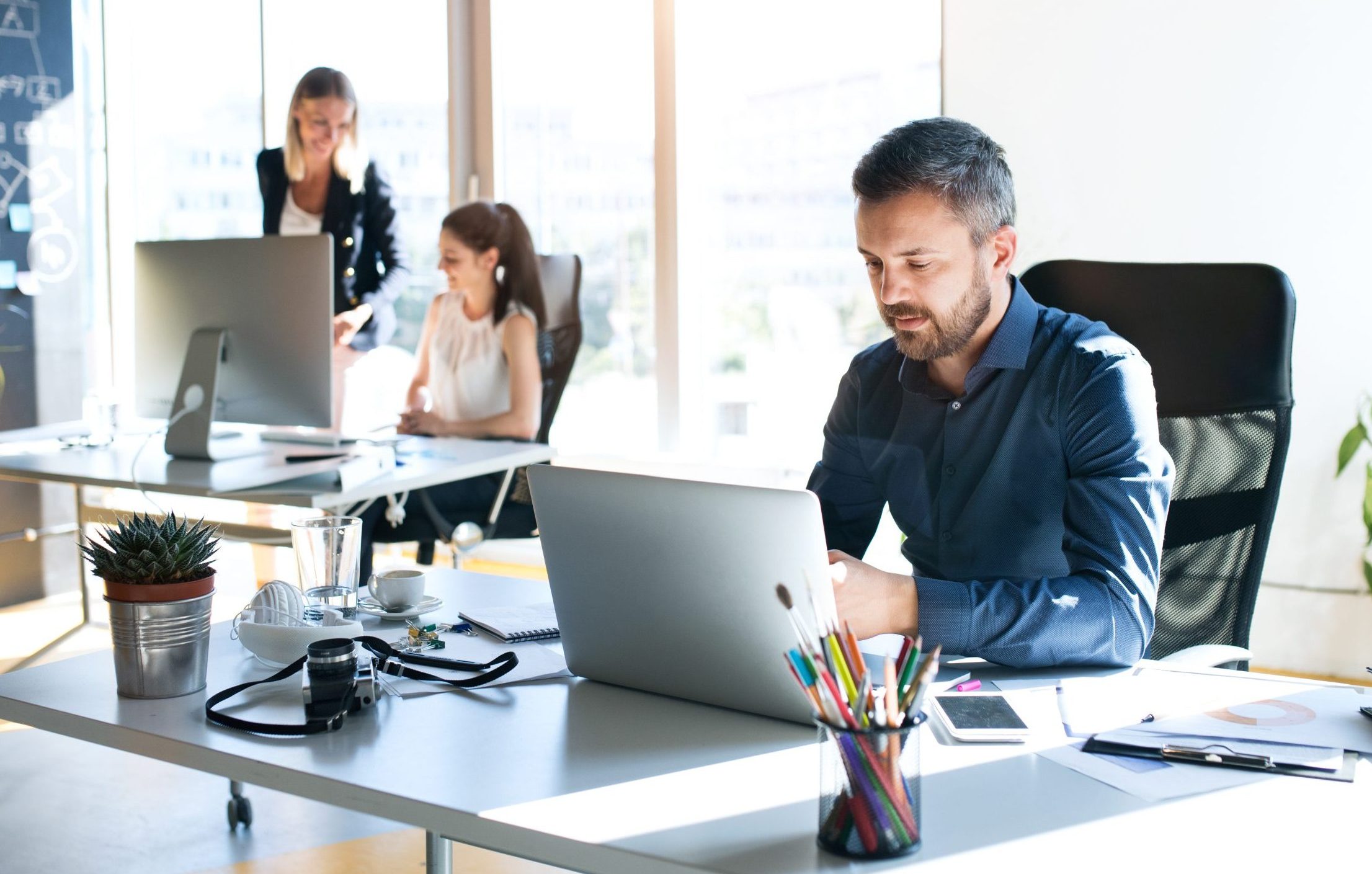 Business owners and entrepreneurs
Growing and preserving your wealth shouldn't be complicated.
Why choose us?
Specific
expertise
We can help you prepare for what is next whether you want to propel your business to the next level, protect what you've built, or create an exit strategy for retirement.
Independent
thinking
We have the agility and flexibility to provide you with a more personal alternative to conventional banks and wealth management firms.
Holistic
advice
We look at your whole financial picture when designing your wealth management plan so you can be confident in your financial future.
Valued
partner
We integrate advice from your valued professionals such as your accountant and lawyer to ensure a successful transition.
We help you create your ideal financial future.
---
How we can help
Business
Succession Planning
Plan for the challenges like merging, selling, or transitioning your business to the next generation.
Access quality investment solutions to grow and preserve your wealth.
Integrate tax-efficient options to minimize taxes and maximize wealth.
Corporate Cash
Management
Manage cash and liquidity across your whole business efficiently and effectively.
Plan for the unexpected risks that could derail your life goals.
Gain clear insight into whether you have enough to retire.
Protect, manage and pass on your wealth how you intend with a well-structured estate plan.
Explore a range of options that offer long-term protection or guaranteed income streams.
Strategic
Charitable Giving
Support the causes that matter to you by integrating charitable giving into your plan.
We can help guide you to financial independence.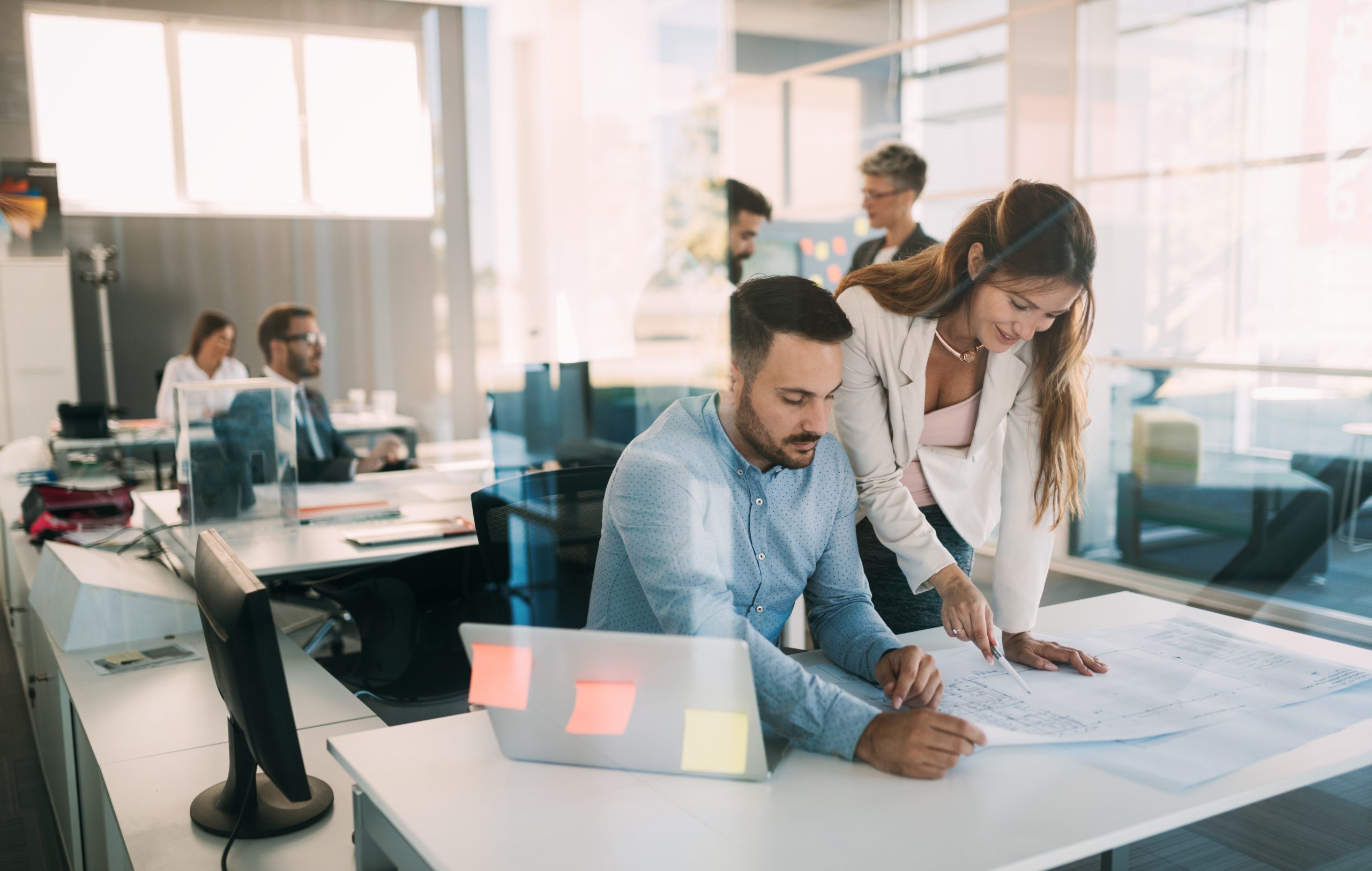 Plan for your success
Your business deserves the right strategy. Explore our business advisory services:
Insights
Explore financial topics that matter to you