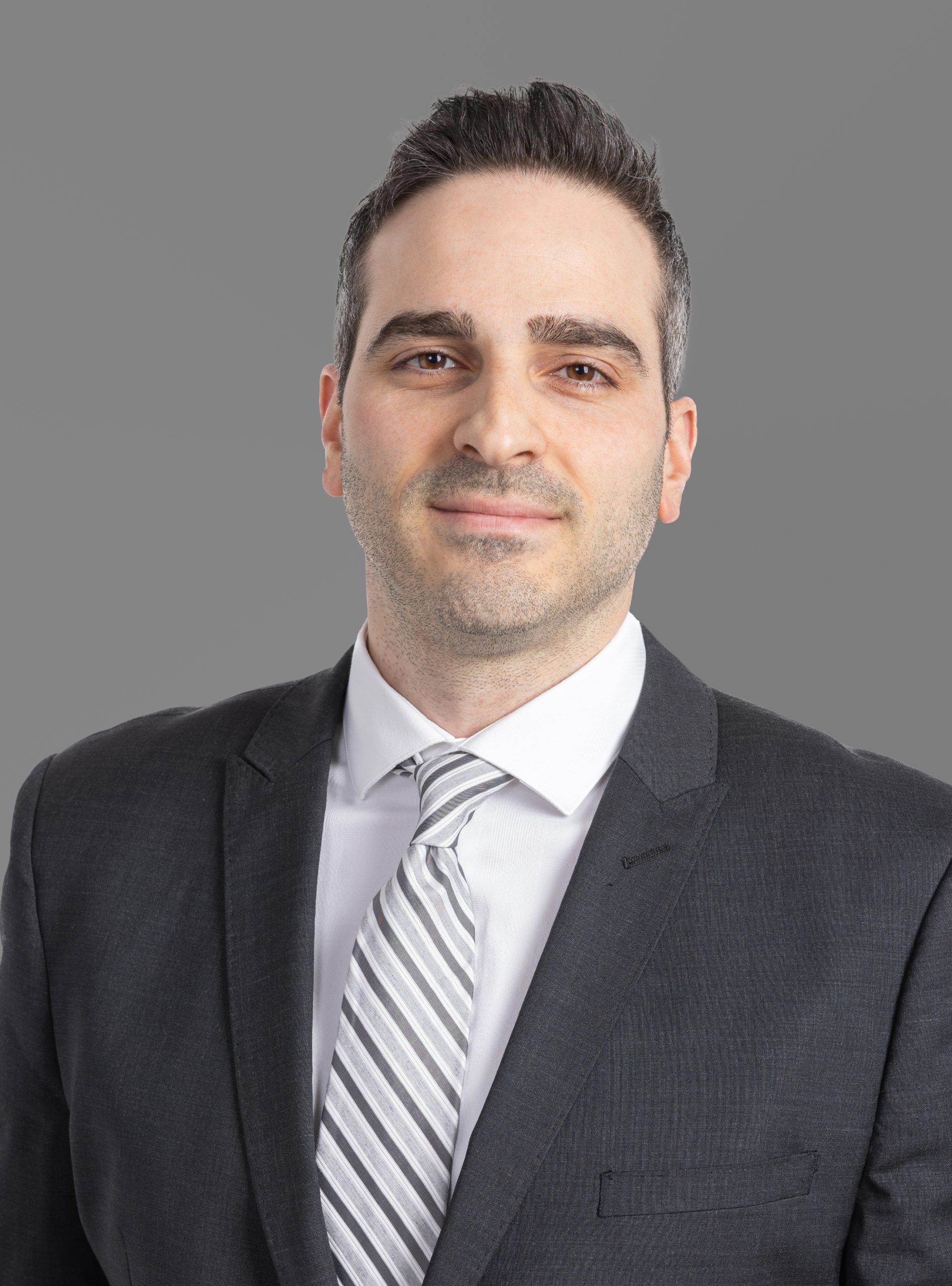 Frank Turchi
Hons. BComm., CHS™
Associate, Insurance & Estate Planning
About me
As Associate, Insurance & Estate Planning, Frank supports the team in providing wealth and risk management services to physicians at every stage of their careers. Frank works closely with the team in developing comprehensive plans for physicians to help them achieve their personal, professional, and wealth goals.
Before joining Tall Oak Capital Advisors, Frank served as the first Regional Insurance Advisor for the Ontario Medical Association in Southwestern Ontario. During his tenure, he gained a deep understanding of the physician market. Frank's physician focus complements the already established reputation of Tall Oak Capital Advisors in always putting medical professionals' interests and needs first when providing solutions.
Frank holds the Certified Health Insurance Specialist designation, the only health insurance-focused certification in Canada that focuses on living benefits advice. Frank graduated from the University of Windsor's Odette School of Business with an Honours degree in Business with a concentration in Finance
Coffee Chat
Question One:
What would be your last meal?
Lasagna of course! But not just any lasagna – my Italian mom's homemade recipe. It can't be beat.
Question Two:
Favourite sport to play and watch?
I played soccer at a competitive level in my youth, but these days, I cheer from the sidelines or in front of the TV. I also love basketball – I follow the Raptors closely. I may not have been blessed with the ability to jam on my opponents but that doesn't stop me from dishing out the dimes …like Steve Nash.
Question Three:
Favourite restaurant and where?
I'm a bit of a foodie and my wife and I make it a mission to seek out the best dining experiences when we travel. We were impressed by two particular Michelin-starred gems: Alinea in Chicago and Osteria Francescana in Modena Italy. Absolutely delicious!
Question Four:
Team coffee or team tea?
Team double espresso!