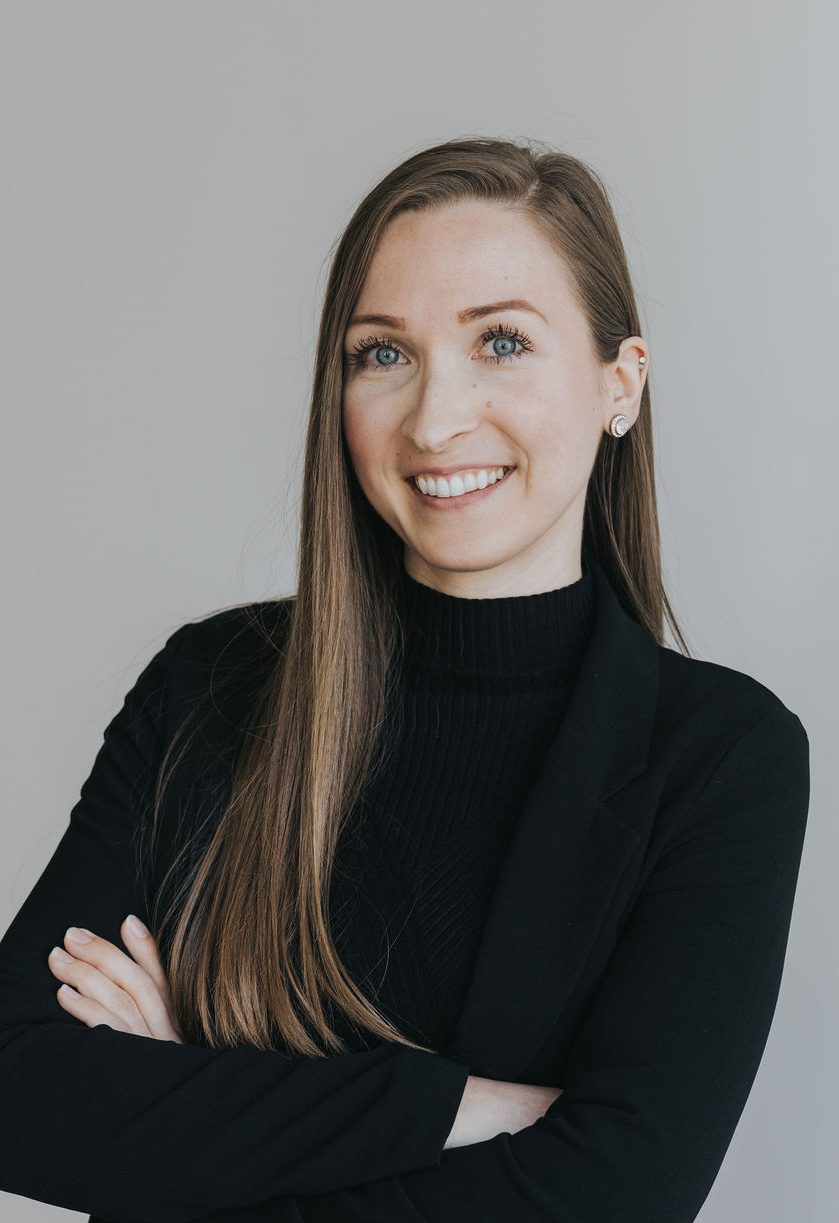 Emily Taylor
Assistant, Client Service
About me
If you've called Tall Oak Capital Advisors, chances are you have had the pleasure of speaking with Emily. In her role as Assistant, Client Service, Emily takes great care when dealing with clients, ensuring that their expectations are met with the utmost precision and professionalism.
Before joining Tall Oak Capital Advisors, Emily worked as an Administrative Assistant in a medical clinic and an Administrative Assistant and Accounts Receivables clerk at a security systems and communications company.
Emily holds a Bachelors of Science degree in Kinesiology from Wilfrid Laurier University.
Coffee Chat
Question One:
Team coffee or team tea?
Both of course!
Question Two:
What's your most listened to track on Spotify?
Way Down We Go - Kaleo. One of my favs.
Question Three:
Cat or dog person?
I love both, but corgis are my favourite. There's even a Facebook group I follow that's dedicated to pictures of disapproving corgis.
Question Four:
Early riser or night owl?
Night owl.