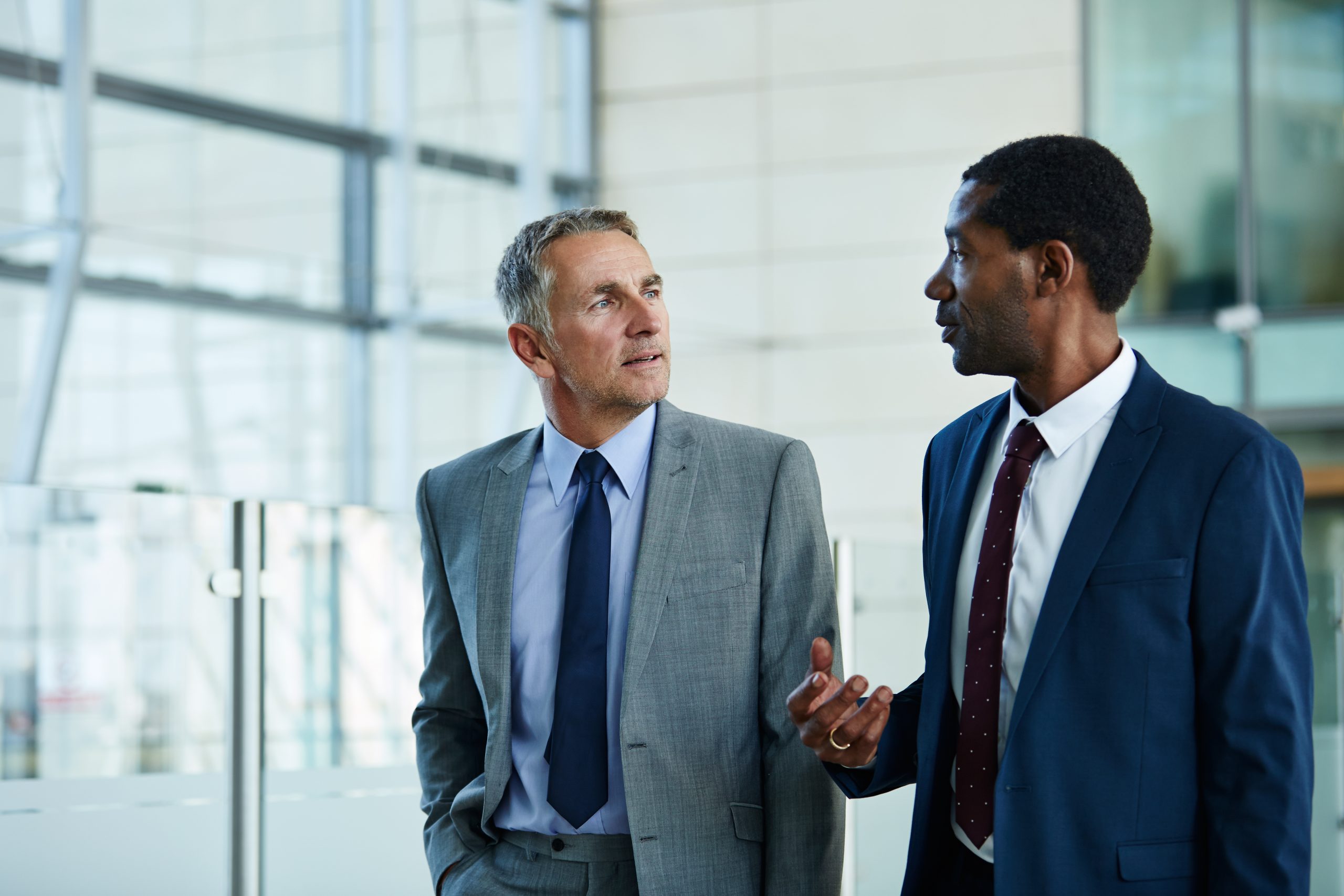 Business Advisory
You've worked hard to get your business to where it is today. We can help you prepare for what's next − whether you want to propel your business to the next level, protect what you've built, or create an exit strategy for retirement.
How we can help
Consulting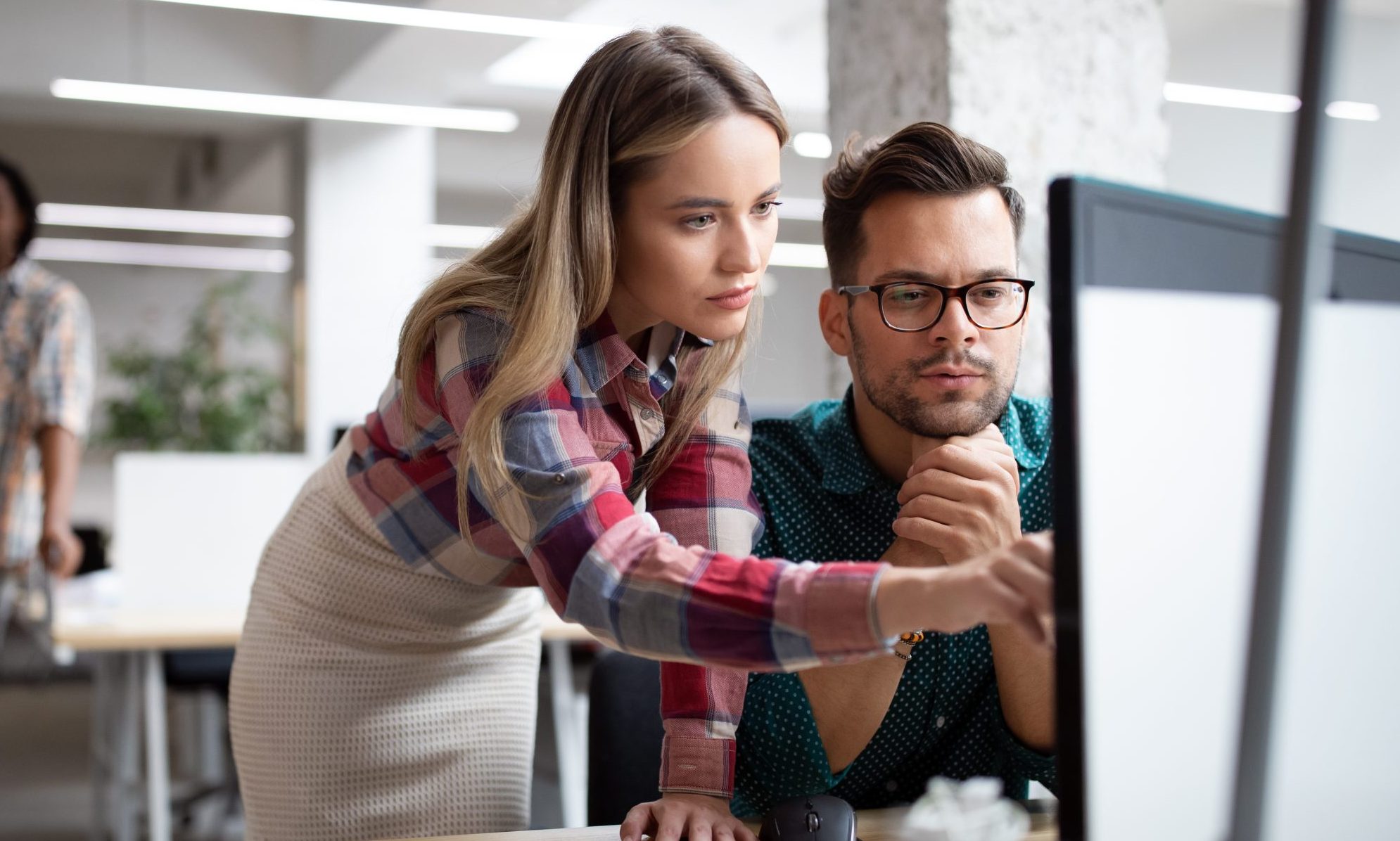 Business Consulting
We can help you maximize your business success.
We go beyond financial advice to offer you a holistic approach to growing your business.
Our knowledge of the economy and business world along with our experience helping business owners across industries can help you reach your business goals and plan for the future.
Open Dialogue
We will work with you to better understand the complexities and challenges you and your business face to help you plan for the future.
Discover
Together, we will uncover the unique opportunities and risks your business may face to create a plan that fits your objectives.
Strategic Partnerships
We can connect you with strategic partners in your field, potential acquirers, lenders, or financiers.
Implement your plan
Your personalized plan will bring everything together. We will regularly review, analyze, and make changes to your plan to help you stay on track to reach your goals.
Propel your business to the next level.
Want to know if our consulting services are right for you?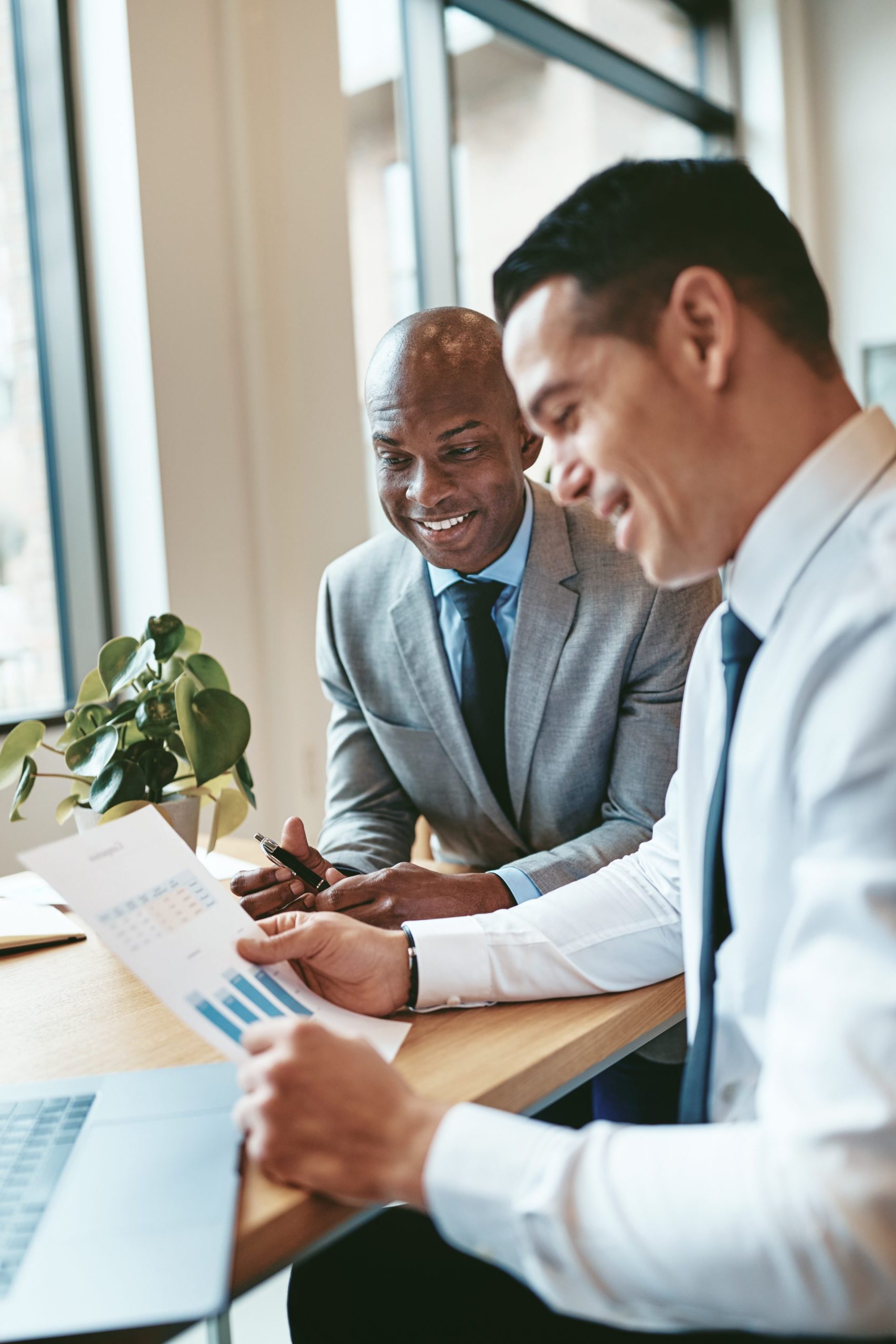 Transitions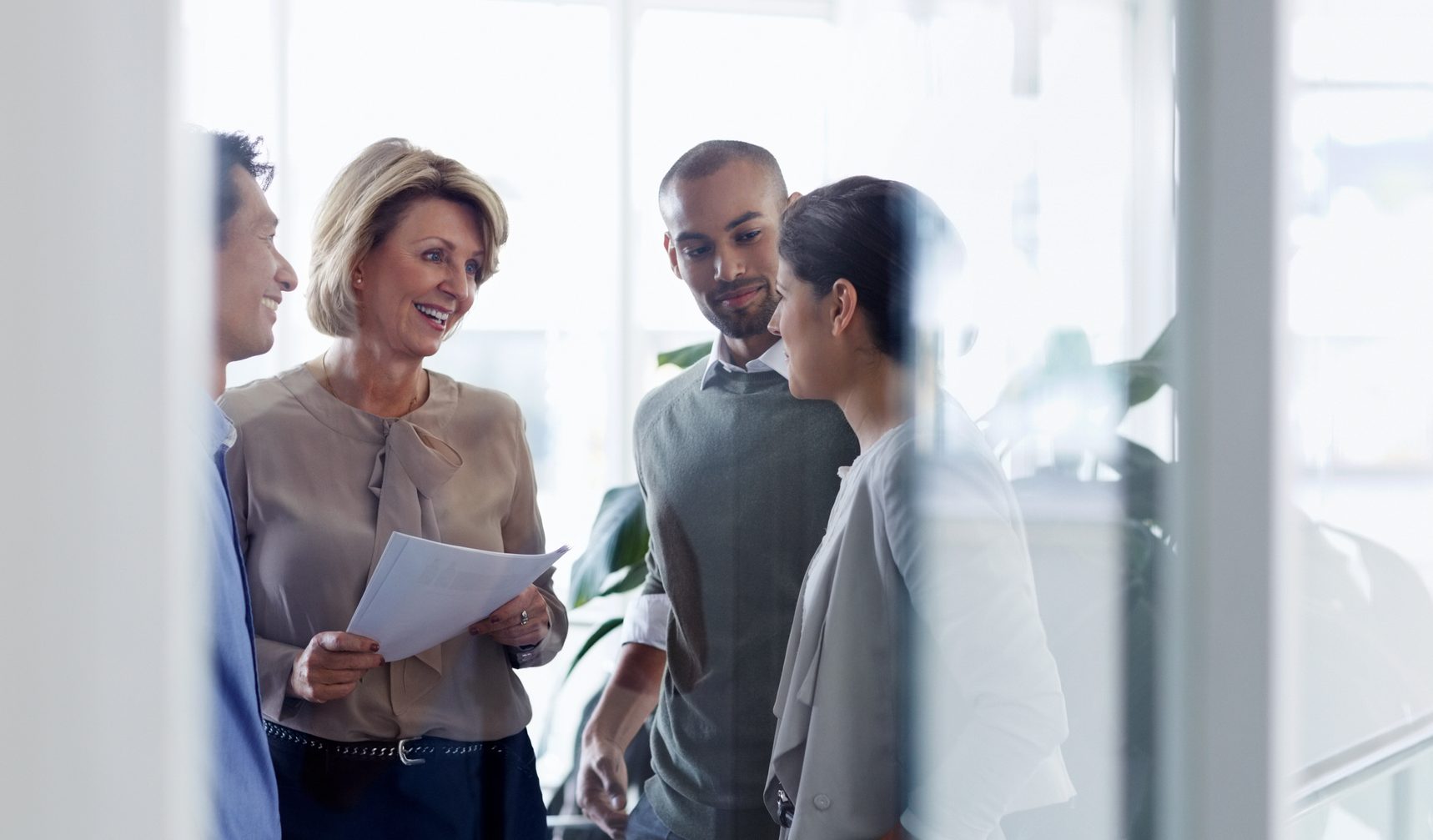 Transitions
You're looking at the next step. We can guide you there.
What is your exit strategy?
Whether your business is owner-managed, or family-owned a well-rounded transition plan can help you efficiently transition operations and ownership so you can get the most out of retirement.
Every situation is unique so that's why we strive to create a personalized plan based on your needs that:
Cash flow planning (personal and professional)
Debt management
Risk protection
Retirement planning
Estate planning
Optimizing use of corporations and trusts
Family tax planning and estate equalization
Minimizing capital gains
Efficiently transition operations and ownership
Family cohesion and minimizing stress
Contingency option
Key benefits to a successful transition plan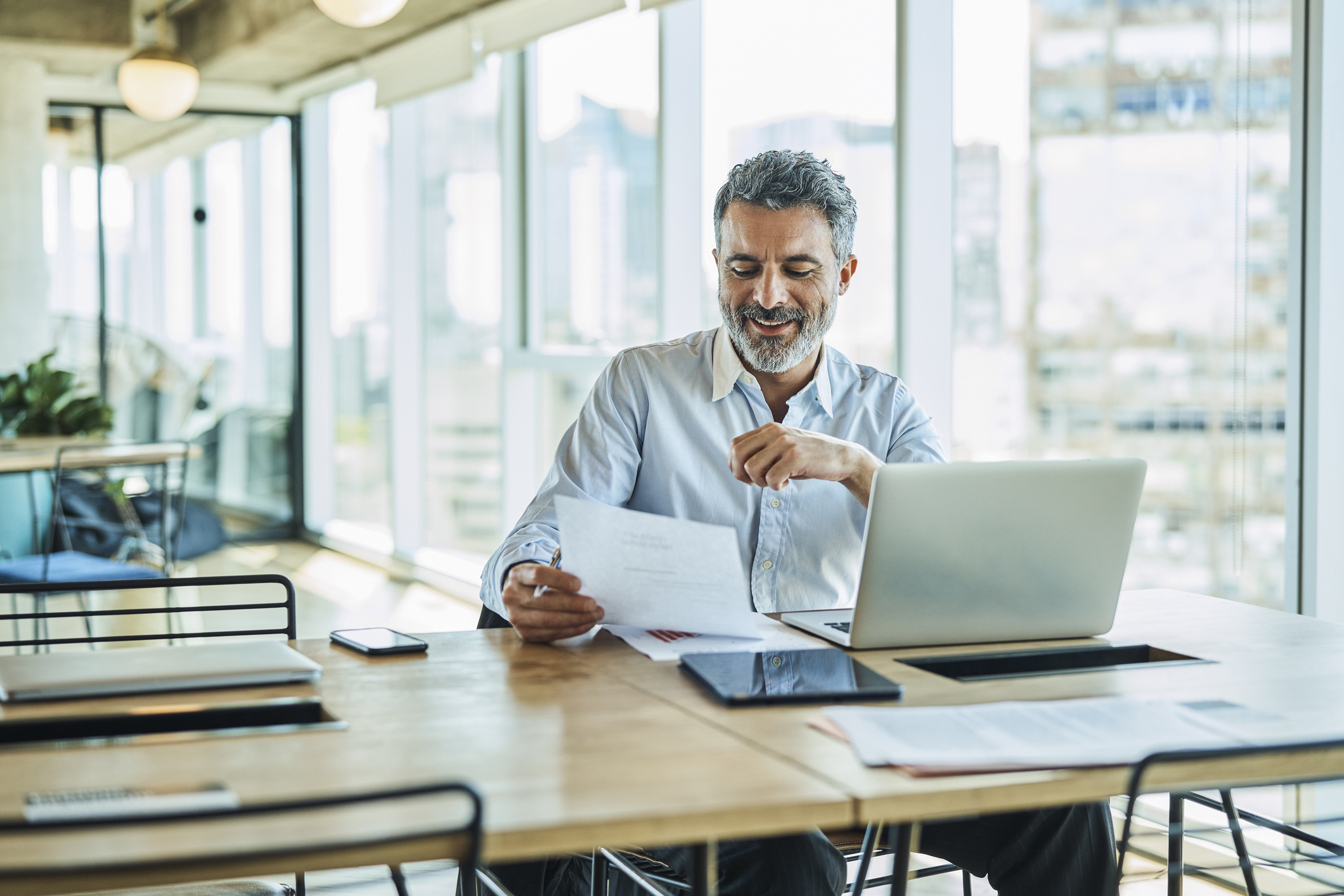 Risk Management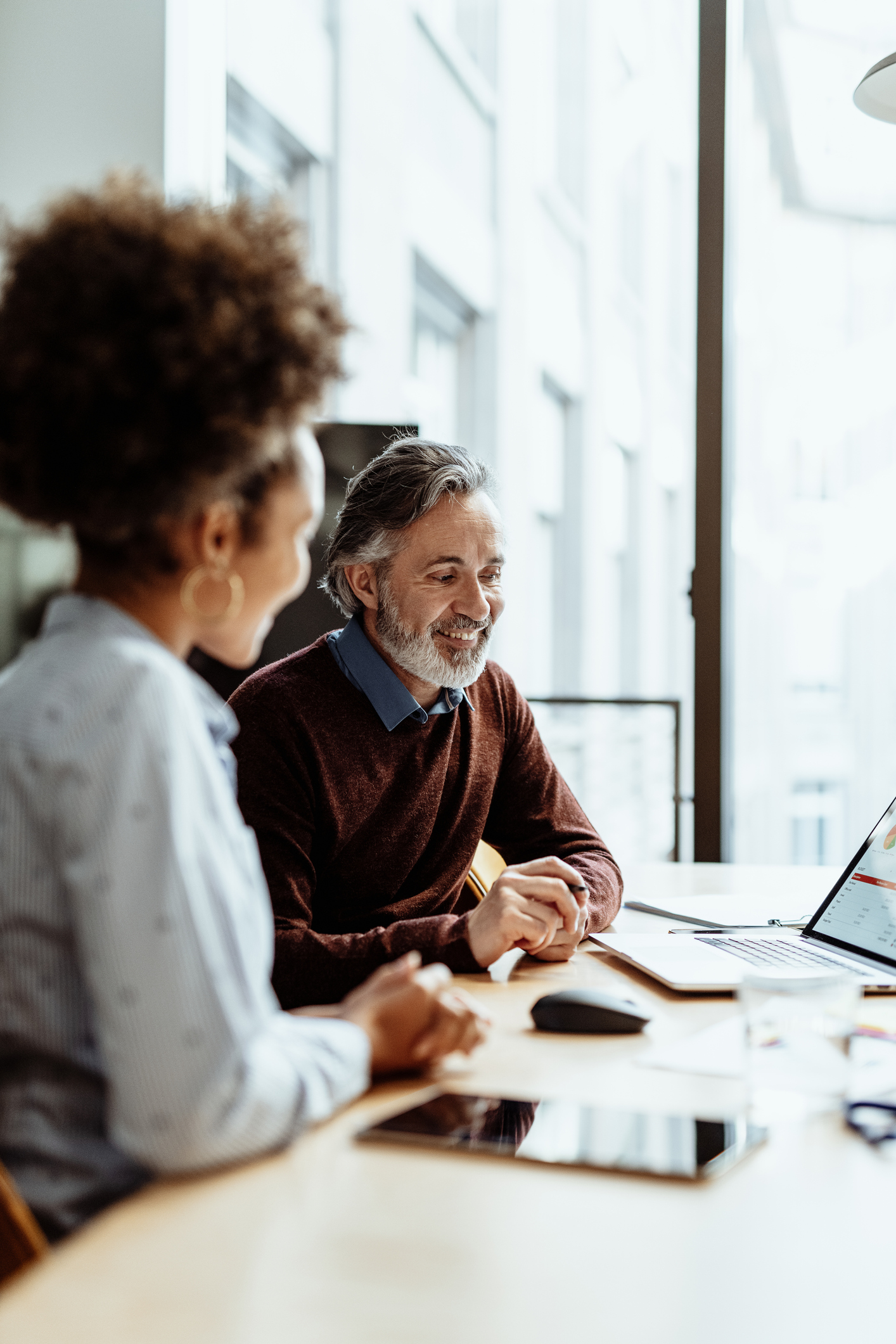 Risk Management
Are you prepared for the unexpected?
Plan for unexpected risks that could impact your business interests.
Protecting you, your family, and your business from incapacity and death is part of every planning conversation.
We aim to provide you with peace of mind financially through:
Business partnership or shareholder agreement funding
Estate equalization strategies
Tax minimization strategies
Income and lifestyle protection
Safeguarding your retirement plans
Business sustainability planning
Want to know which strategies are right for you?
Wealth Strategies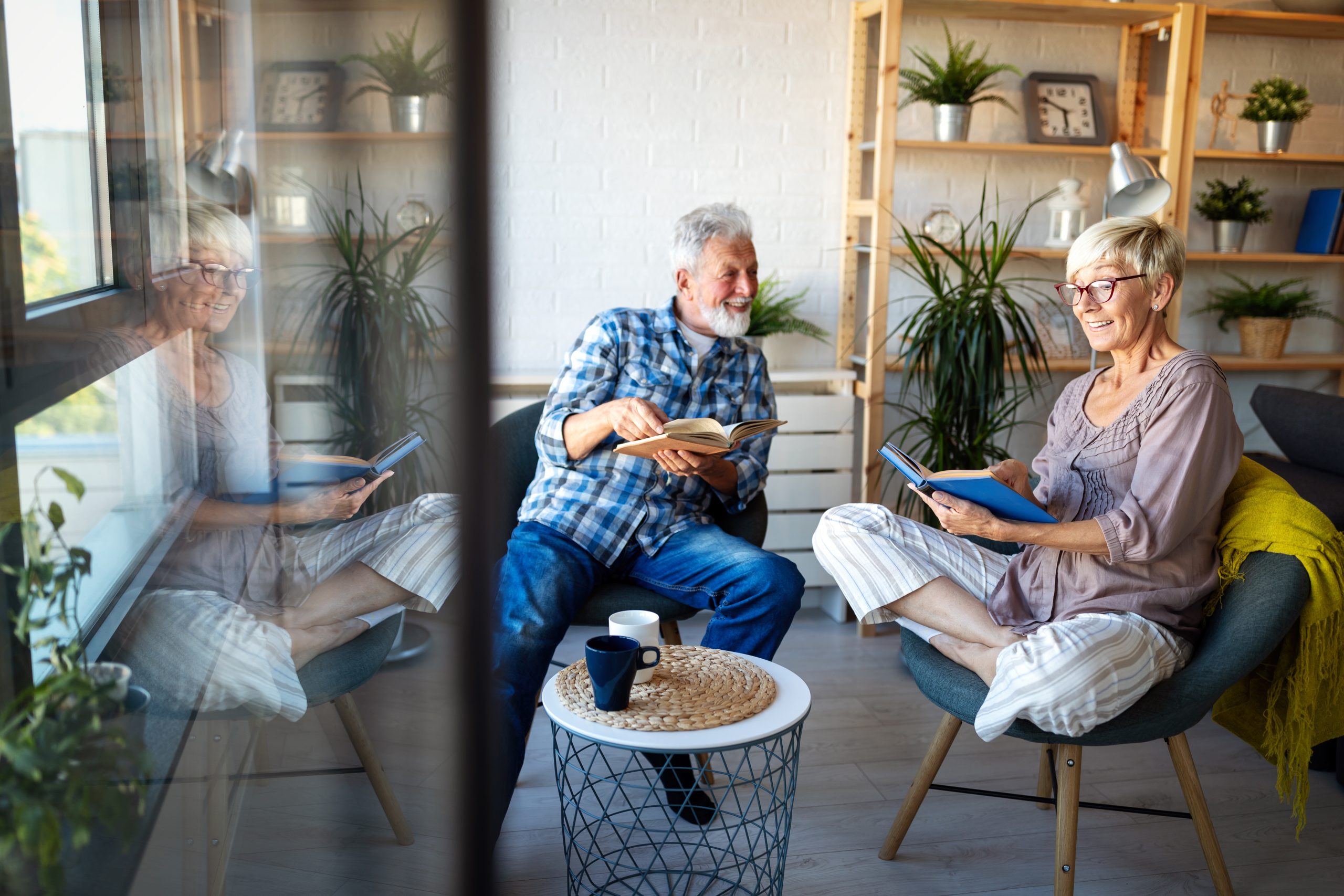 Wealth Strategies
Do you have a plan that reflects your wishes and what you want for your loved ones?
A well-structured estate plan can help you protect, manage and pass on your wealth plan how you want.
We work with you to create an estate plan that prioritizes your personal, family and business interests for a smooth transition that delivers on your vision.
Our planning process includes: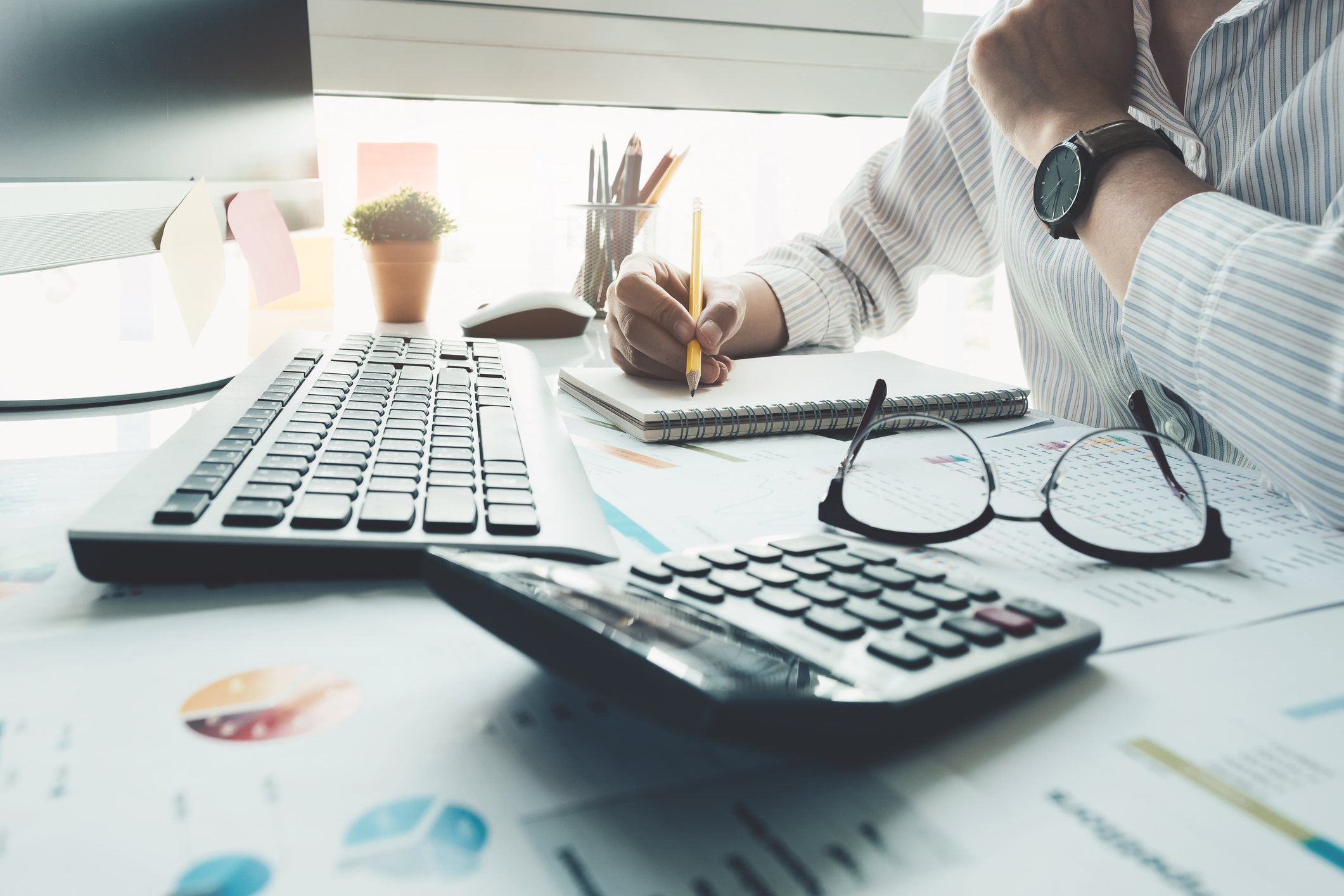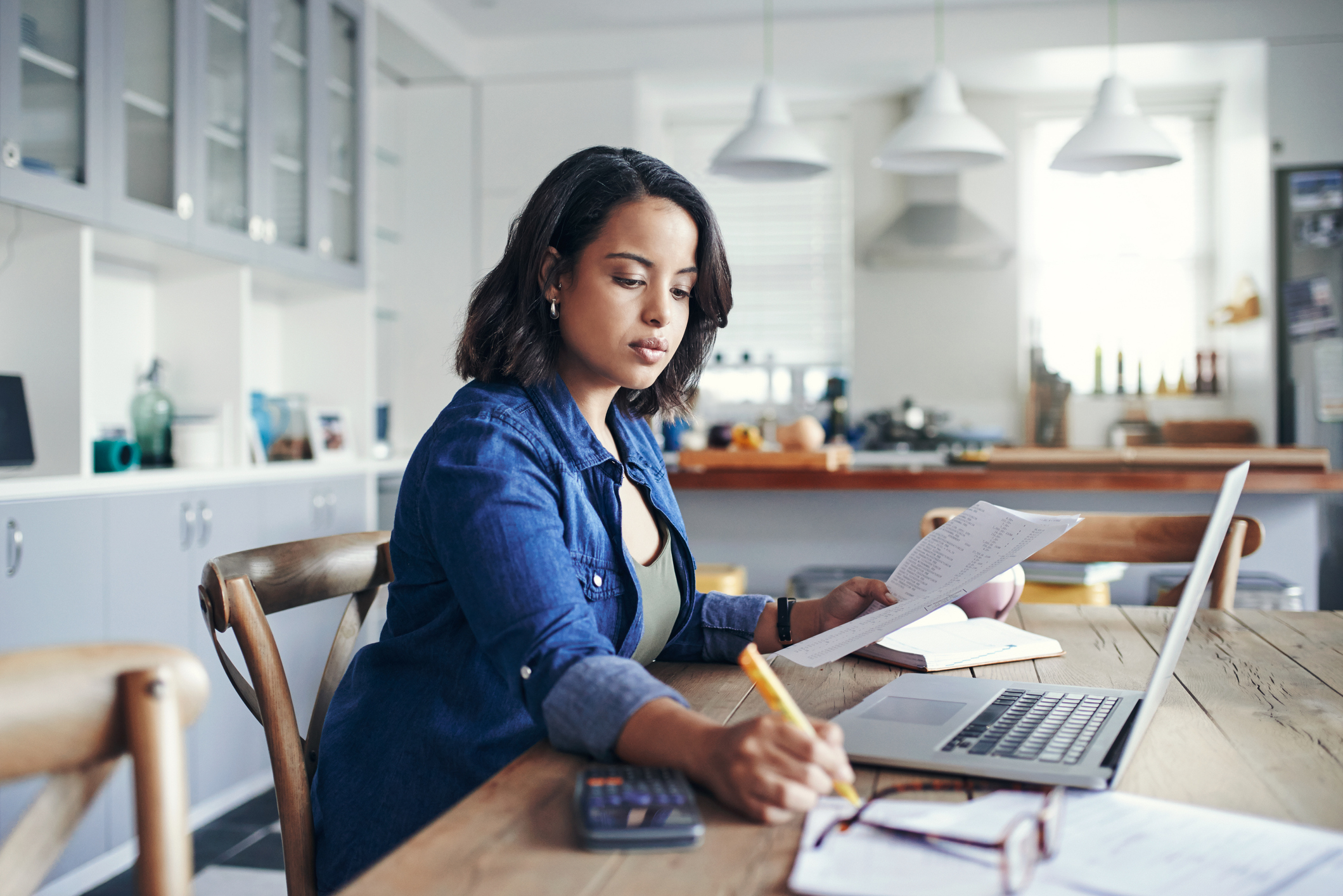 Common Estate planning questions