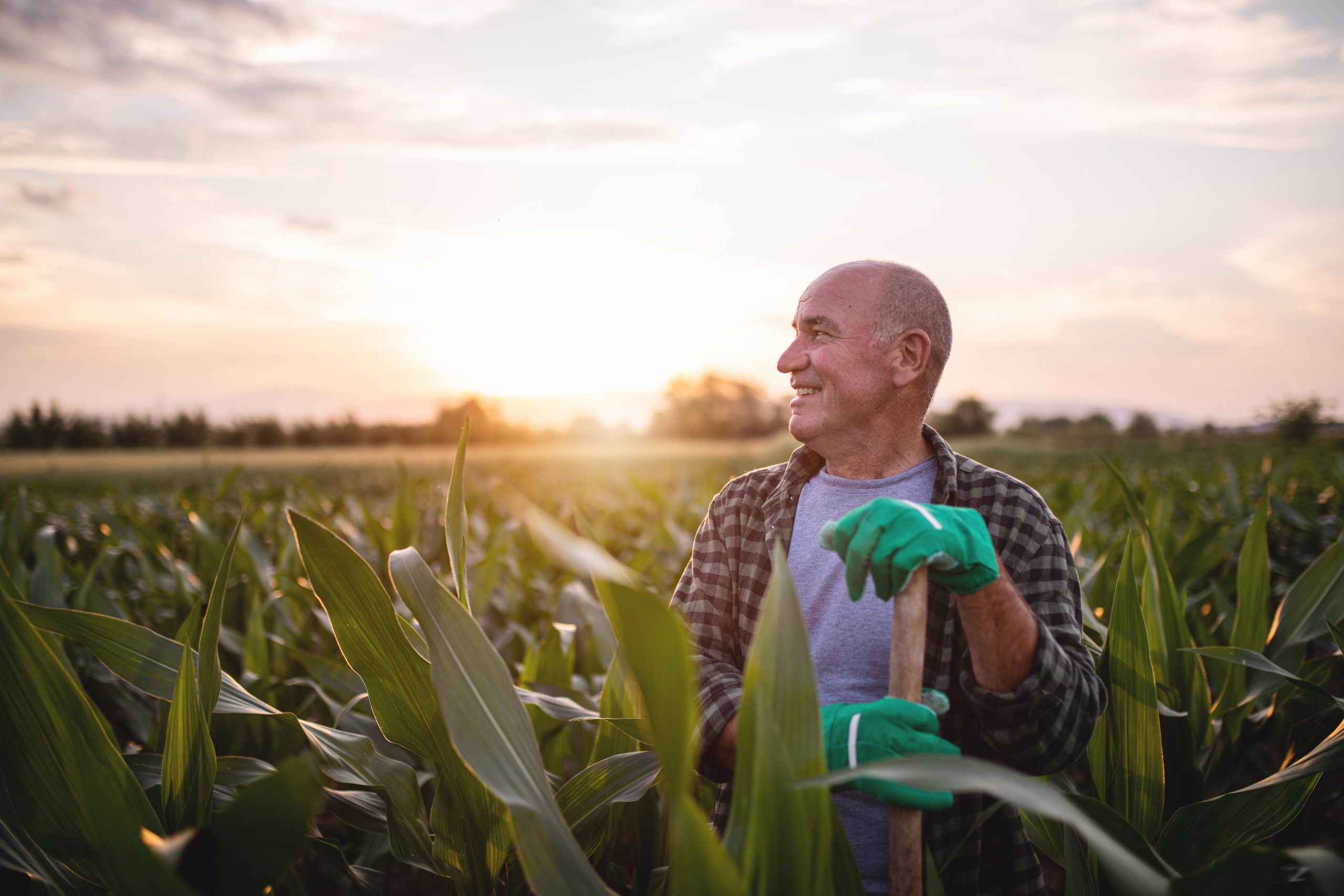 Farm Families and Businesses
You've spent years building your family farm. We can help you grow and preserve your wealth whether you're in the growth phase, starting to transition your farm, or in retirement.
Specific expertise
We understand the unique challenges of farm ownership, which is why we've developed a unique approach to guide you through business growth, succession, or retirement.
Independent thinking
We have the agility and flexibility to provide you with a more personal alternative to conventional banks and wealth management firms.
Holistic advice
We look at your whole financial picture when designing your wealth management plan so you can be confident in your financial future.
Valued partner
We integrate advice from your valued professionals such as your accountant and lawyer to ensure a successful transition.
How we can help
We strive to create a personalized plan based on your needs that:
Cash flow planning (personal and professional)
Debt management
Risk protection
Retirement planning
Estate planning
Optimizing use of corporations and trusts
Family tax planning and estate equalization
Minimizing capital gains
Efficiently transition operations and ownership
Family cohesion and minimizing stress
Contingency option
Our experienced team of advisors can help you secure your financial future.
---
How we work together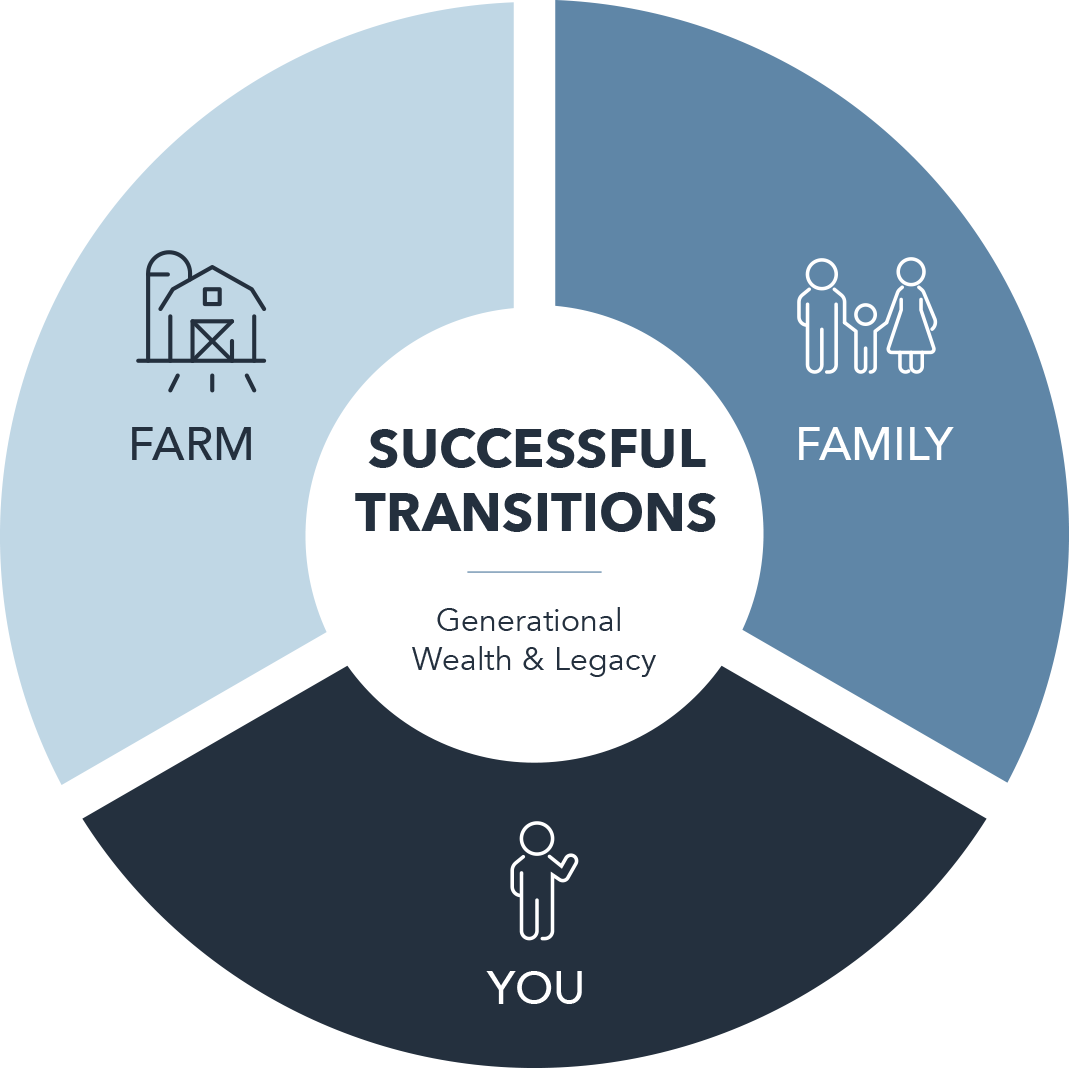 When well balanced between you, your farm and your family, successful transitions have the power to generational wealth and legacy.
Plan for your success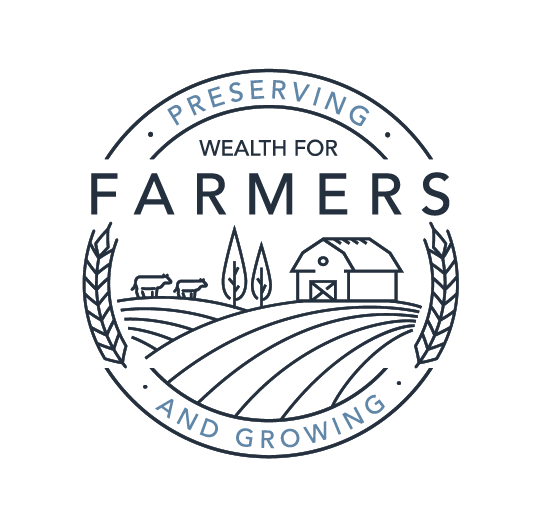 The essential guide to succession planning
Want to know when and how to start transition planning?
Please enter your email and we will send you a copy of our Farm Succession Planning Handbook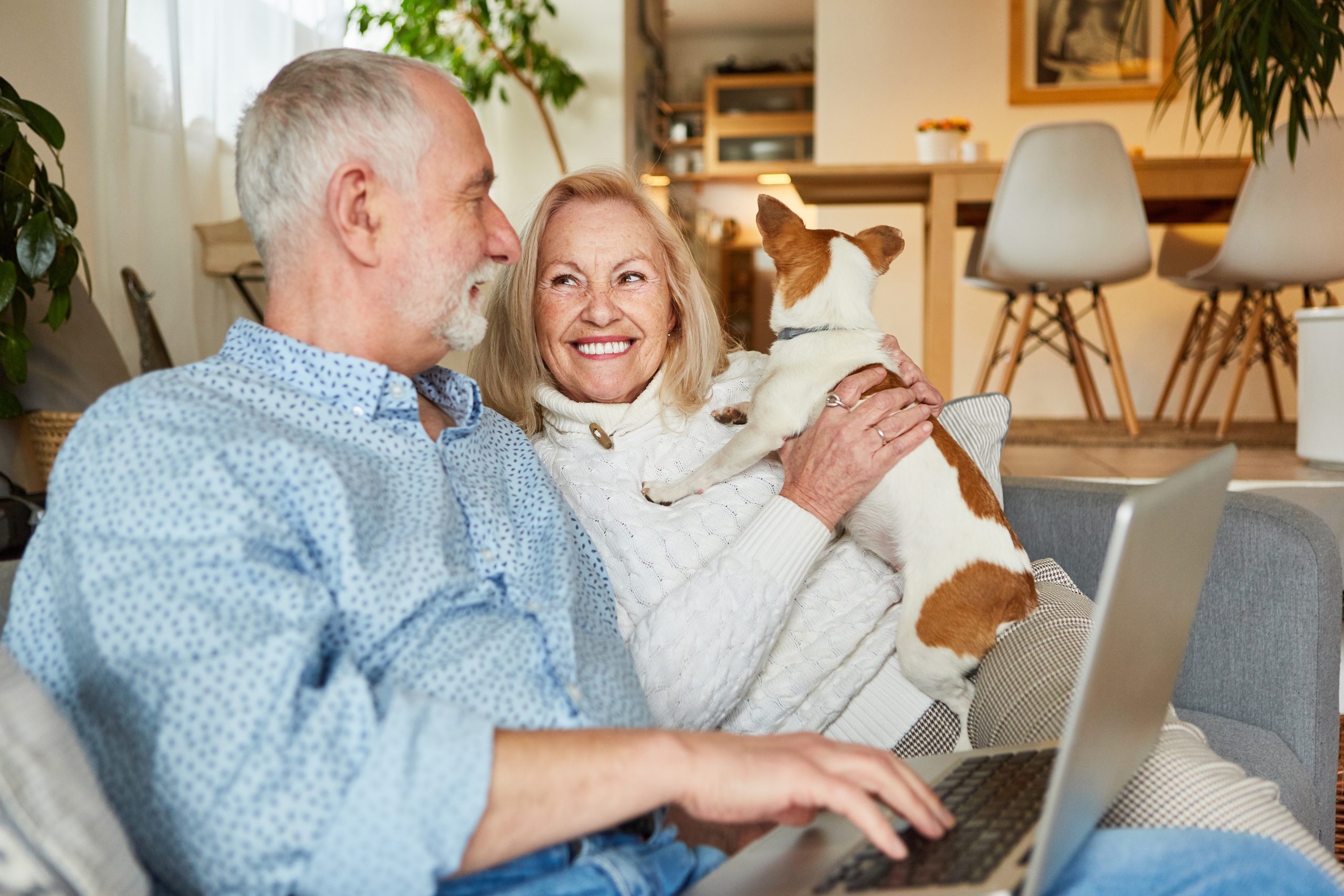 Retirement ready
Create a retirement plan that works for you with Retirement VIEW. Explore your options today!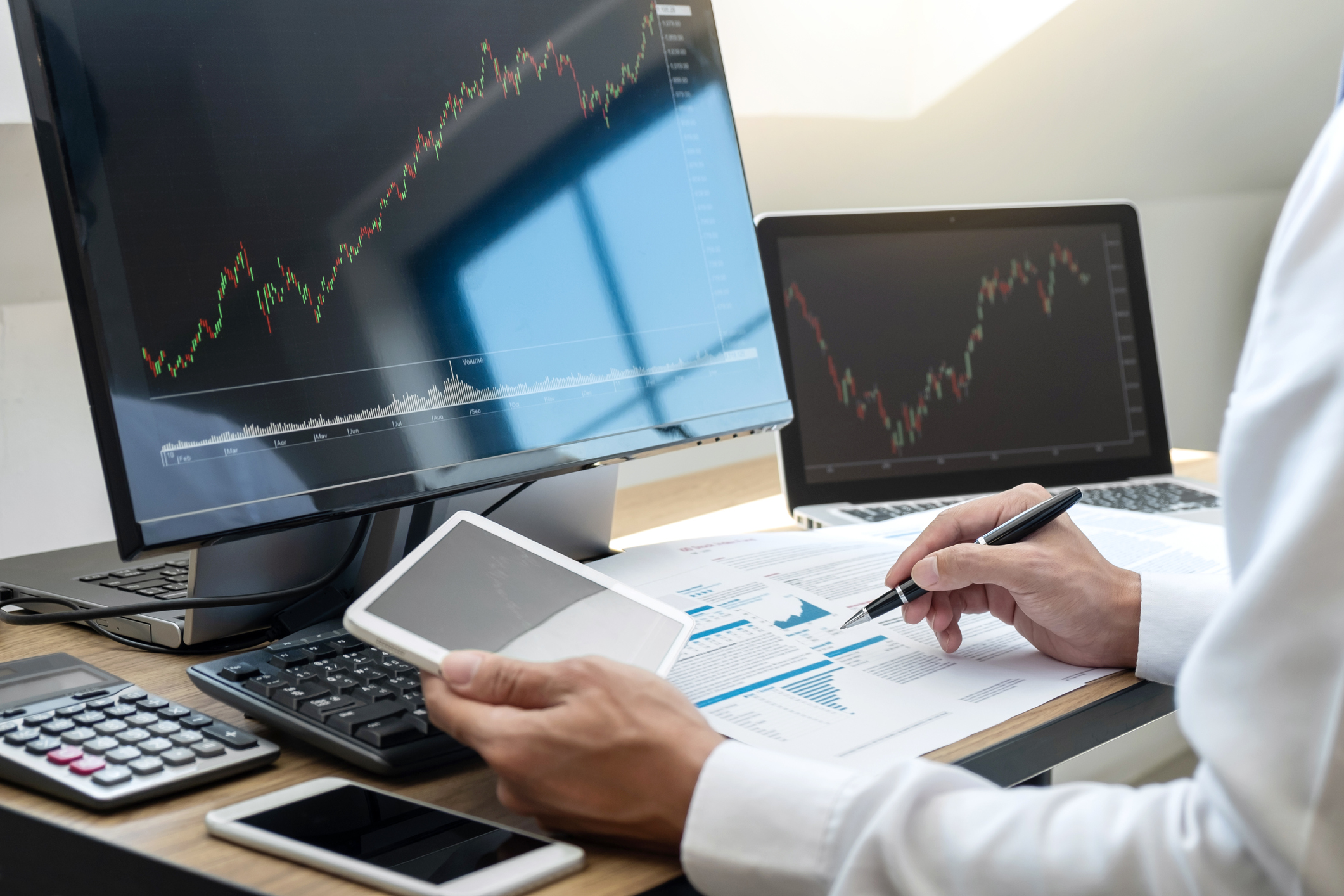 Insights
Explore financial topics that matter to you.