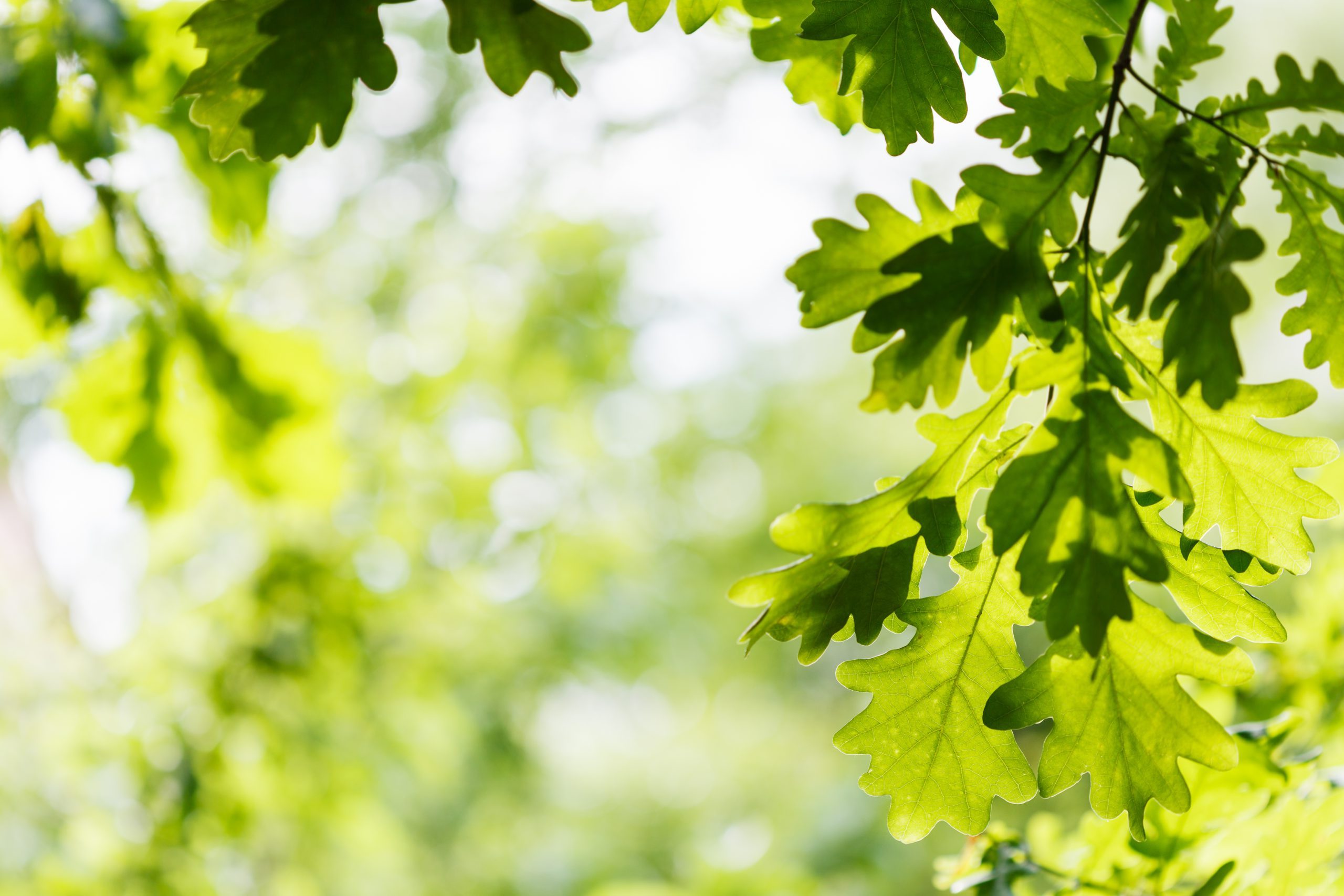 About Us
Empowering you to reach your goals in life and business.
We aim to grow and preserve your wealth so you can live the life you envision.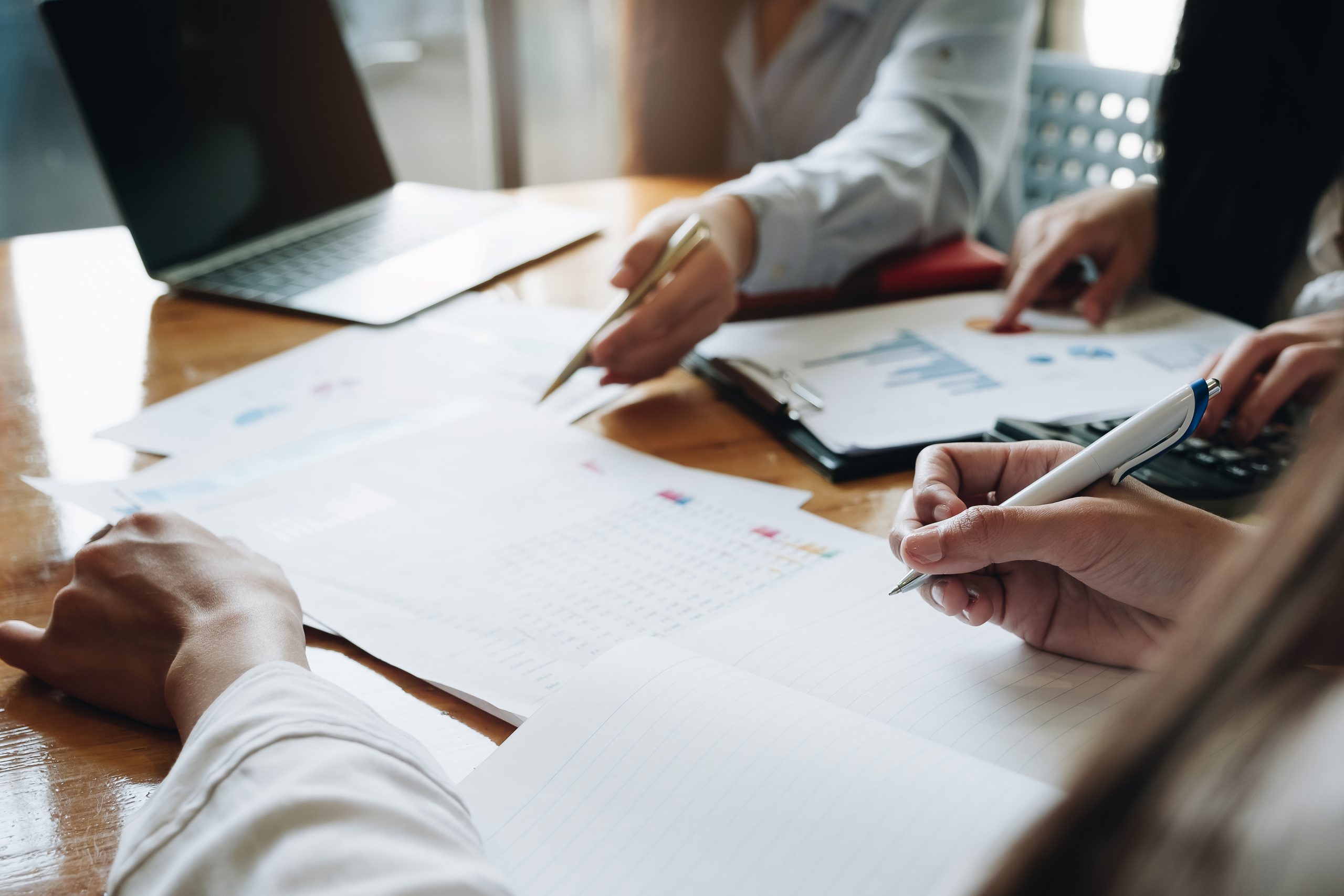 Who we are
Tall Oak Capital Advisors is a boutique investment manager for private clients, foundations, pensions and family offices.
We work closely with our clients to understand all aspects of their finances. Our fully integrated approach begins with getting to know each client's unique challenges and goals, building a plan to reach those goals, and then executing the plan with precision.
Learn more about our services:
Our history
"Tall Oaks from little acorns grow"
From our humble beginnings, Tall Oak has grown into a successful privately-owned independent investment management firm. We remain steadfast in helping our clients reach their financial goals in life and business.
Our name was inspired by this vintage piggy bank as our mission is to help our clients grow and preserve their wealth – from little acorns to tall oaks.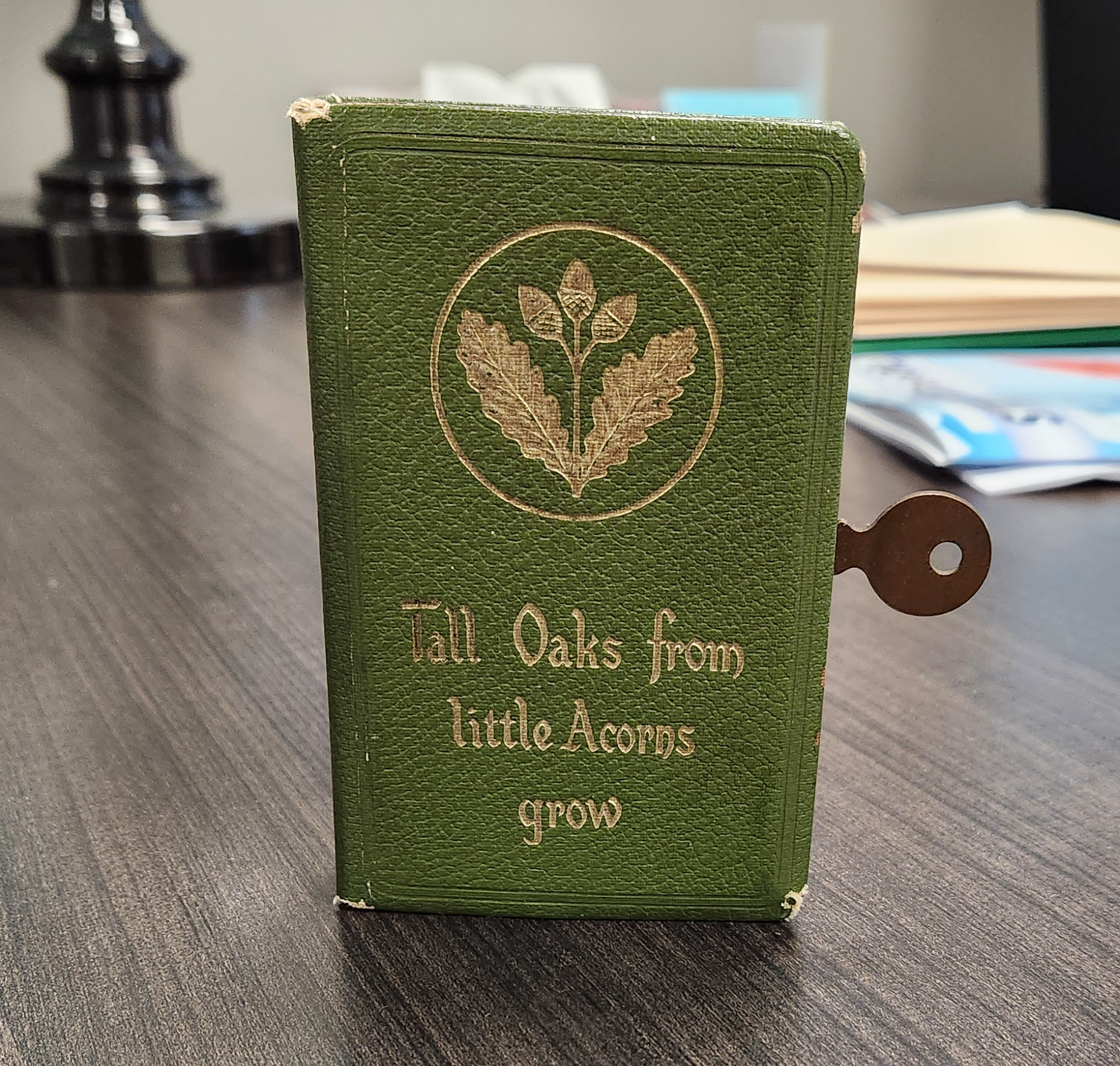 Our culture
Integrity
We have built our reputation by always acting in our clients' best interest.
Trust
Trust is at the heart of every client relationship.
We act honestly and fairly and we hold ourselves accountable to the highest ethical standards.
Commitment
Our tenured and approachable team of experienced professionals offer reliable and stable service that our clients can count on.
Centers of Excellence
Our success is built on our people who have real knowledge and skill. We value intellectual curiosity and relentlessly strive to deliver quality work.
Our people make the difference
Meet our team of high-quality individuals who have proven track records in their area of expertise.
Our partners
Raymond James Trust Services are offered by Raymond James Trust (Canada) in the province of British Columbia, Alberta, Saskatchewan and Ontario and by Raymond James Trust (Québec) Ltd. in the province of Québec. Both entities are wholly owned subsidiaries of Raymond James Ltd.
Raymond James Trust (Canada) is a federally chartered non-deposit-taking trust company regulated by the Office of the Superintendent of Financial Institutions. For more information, contact infoRJTC@raymondjames.ca or 1-866-973-6631.