Introducing Tall Oak Talks, a podcast where we explore the world of investing. Our aim is to keep our listeners up to date on the latest market trends and economic developments while offering insights into how we, at Tall Oak Capital, navigate the trends and opportunities that are shaping the investment landscape.
In our inaugural episode, we'll provide a brief overview of our investment approach and strategy for managing the Tall Oak Capital Appreciation Fund. Then, we'll delve into the four primary themes that dominated headlines throughout 2023: interest rates, inflation, the strength of the economy and the state of the U.S. banking sector. Finally, we'll examine how the portfolio is positioned in light of these market conditions and whether caution is warranted in the months ahead.
Whether you're an experienced investor or just starting out, this is for you.
A big thank you to Kirk Jones at EMAC Recording Studios for helping to bring Tall Oak Talks to life!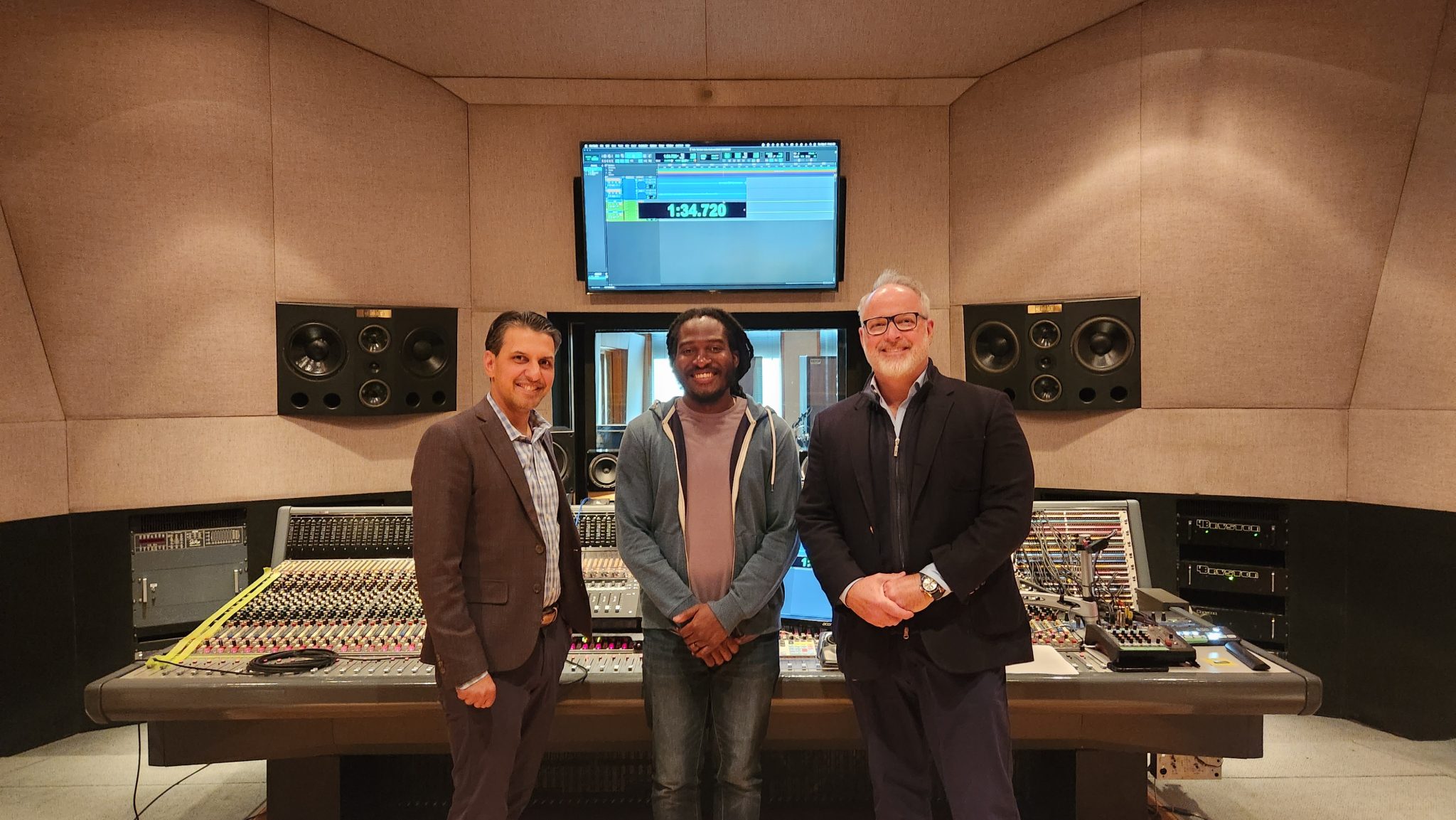 Please be advised that this podcast is for information purposes only. Views expressed are as of the date of recording (May 9, 2023) and may change based on market or other conditions. Tall Oak Capital Advisors provides this podcast as a general source of information only and is not intended to provide personalized investment advice or recommendations. Please consult with your investment professional before making any investment decisions. This commentary is intended for distribution only in those jurisdictions where Tall Oak Capital Advisors is registered.
The views expressed in this commentary are those of Tall Oak Capital Advisors as at the date of publication and are subject to change without notice. This commentary is presented only as a general source of information and is not intended as a solicitation to buy or sell specific investments, nor is it intended to provide tax or legal advice. Statistics, factual data and other information are from sources Tall Oak believes to be reliable but their accuracy cannot be guaranteed. This commentary is intended for distribution only in those jurisdictions where Tall Oak Capital Advisors are registered. Securities-related products and services are offered through Raymond James Correspondent Services Ltd., member Canadian Investor Protection Fund. Insurance products and services are offered through Gryphin Advantage Inc., which is not a member-Canadian Investor Protection Fund. This commentary may provide links to other Internet sites for the convenience of users. Tall Oak Capital Advisors is not responsible for the availability or content of these external sites, nor does Tall Oak Capital Advisors endorse, warrant or guarantee the products, services or information described or offered at these other Internet sites. Users cannot assume that the external sites will abide by the same Privacy Policy which Tall Oak Capital Advisors adheres to.